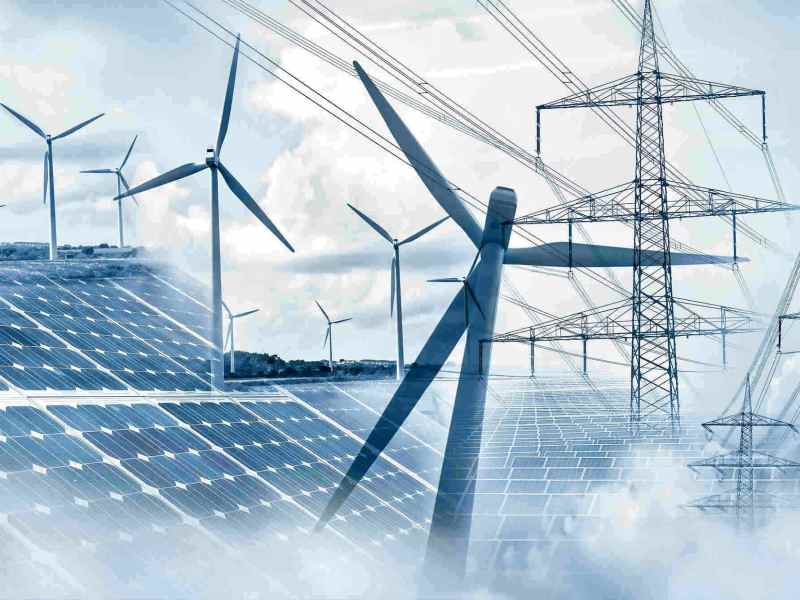 Image credit: Stock

Saudi Arabian power company ACWA Power has signed three energy agreements with Uzbekistan's Ministry of Energy totalling $12 billion.

The agreements will encourage collaboration between the countries and will support Uzbekistan's plan to diversify its energy mix, as it targets 8GW and 12GW of solar and wind capacity by 2026 and 2030, respectively.

The first agreement will see the development of a 1.5GW wind farm in the Karakalpakstan region of Uzbekistan. The project, to be commissioned by Q1 2026, will power 1.65 million households and offset 2.4 million tonnes of carbon emissions per year.

The second agreement will facilitate investment in green hydrogen in collaboration with industrial gas company Air Products. This agreement follows an MoU signed during the visit of a Saudi Arabian delegation to Uzbekistan in January 2021.

The third agreement will result in a $10 billion Investment Cooperation Agreement (ICA) to jointly develop gas-to-power, renewable energy, and green hydrogen projects in Uzbekistan. The parties will collaborate to develop projects in gas-to-power, wind, hydroelectric and green hydrogen over a five-year period, starting in 2023. The partnership will include human capital building and joint research and development.

Mohammad Abunayyan, Chairman of ACWA Power, commented: "Uzbekistan is at the forefront of energy transition in central Asia, and these key agreements with the country's Ministry of Investments & Foreign Trade and Ministry of Energy, make Uzbekistan ACWA Power's second largest country for overall investment. We are proud to play a vital role in supporting the nation's decarbonisation efforts, stemming from the strong international cooperation between Saudi Arabia and Uzbekistan under their visionary leadership."

Azim Akhmedkhodjaev, First Deputy Minister of Energy of Uzbekistan, said: "Developing the largest onshore wind project in the world, and agreeing a separate $10 billion Investment Cooperation Agreement, shows how seriously we take our overall energy security, and our clean energy capacity. They are true global milestones that Uzbekistan's economy and citizens will directly benefit from.