Dubai Electricity and Water Authority (DEWA) has announced a new software with the hopes of enabling network design engineers the capability to augment electricity distribution networks. The announcement comes in as the authority has been working to leverage AI-based programmes to enhance the efficiencies of the country's water network.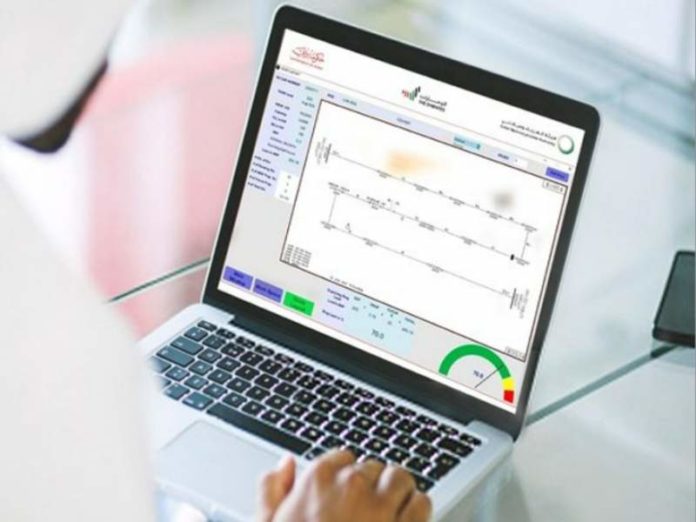 Courtesy DEWA

The infrastructure company developed the new software for the 'Smart Design of Electricity Distribution Networks' and has obtained Intellectual Property (IP) protection from the UAE Ministry of Economy.
The software is based on merging databases and electric network designs (11kV) through developed solutions to enable the network design engineers to design a more effective and smoother network.
All information is collected through advanced software from several data sources such as peak load, SAP system and other databases. It includes features such as automated calculations and electronic archiving.
This comes in as the latest announcement from DEWA regarding their efforts to bolster performance and network efficiency.
DEWA's AI-driven efficiency
Earlier this year the authority announced the use of artificial intelligence (AI), to improve the efficiency of the water network in several capacities.
DEWA announced the use of AI to improve operations in Dubai's water network, monitor cyberattacks, leaks and faults, and isolate and repair them immediately.
These solutions predict malfunctions of smart meters and pumps based on sensor data, in addition to automating the notifications that are sent to customers in the event of a potential water leak on their premises.
HE Saeed Mohammed Al Tayer, MD & CEO of DEWA, noted that DEWA is working to reshape the concept of a utility through Digital DEWA, its digital arm, while expanding use of AI and digital services.
Regarding the use of AI, DEWA cites their 'iService', which utilises meter diagnostics data to detect service interruptions and initiate rectification procedures automatically; Meter Tampering and Fraud detection, which is based on smart meter notifications; and the Hydronet project, that DEWA has developed to use AI and deep learning to remotely monitor and control the water network in Dubai.
The project can reportedly be integrated with any SCADA (supervisory control and data acquisition) system and provides real-time insights into the current state of the network.