State-run corporations NTPC and IndianOil have signed an agreement to form a joint venture company to meet the power needed for upcoming projects for the oil firm's refineries.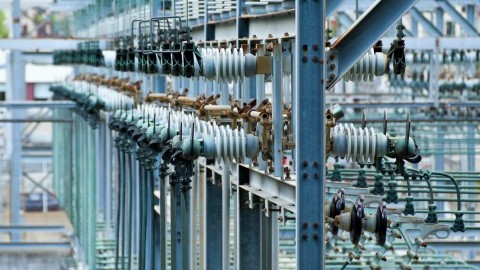 In a statement, NTPC said the two firms will be setting up renewable energy-based power plants for IndianOil Refineries to increase the use and capacity of renewable energy sources in the country.
IndianOil aims to meet additional power requirements of its refineries of around 650 megawatts with round-the-clock renewable energy through the joint venture by December 2024.
Meanwhile, NTPC Green Energy Limited, a wholly-owned subsidiary of NTPC will set up a joint venture firm to supply round-the-clock renewable energy to IndiaOil. It will also serve as an umbrella company to consolidate NTPC's total renewable energy businesses.
"It is indeed a powerful statement, as two fossil fuel giants of the country - IndianOil & NTPC join hands for changing their path towards green energy," said IndianOil Chairman Shrikant Madhav Vaidya.