The Global Wind Energy Council (GWEC) has identified a five-point action plan for world leaders to help address current energy crises.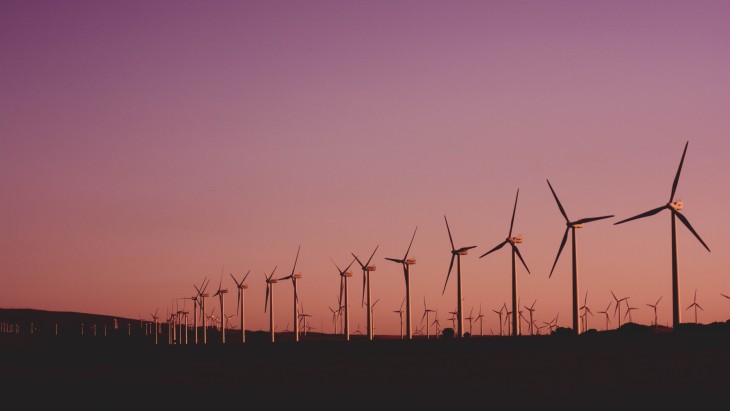 "The world is facing twin crises of energy security and affordability on the one hand and the threat of accelerating global heating on the other. It needs to make a decisive shift away from fossil fuels, rather than prolonging reliance on them," Ben Backwell, GWEC CEO, said.
This comes amidst the heatwave in Spain, Portugal, and India, and drought and wildfires that have affected France, Italy, and Greece amongst others. China has also seen its hottest month in June; whilst the US and UK also saw historic high temperatures.
In its Accelerating renewables to achieve energy security, affordability, and climate action, the GWEC said governments need to urgently streamline the process of allowing the increased production of wind capacity in the next two to three years.
This should also come with a net-zero compatible project pipeline.
The report also noted that world leaders should also implement a grid access action plan to get large volumes of renewable energy connected, as well as introduce simplified mechanisms for the procurement of clean power and its pricing.
Governments should also avoid locking-in large-scale fossil fuel-based generation and finally, commit to clean energy transition plans and milestones.
"The five steps in this plan will help to ease some of the bottlenecks to renewables deployment caused by a lack of political will, overly lengthy permitting schemes or priority for incumbent polluting fossil fuels. Aligning policy with the recommendations can support governments in achieving an orderly transition and escape from the dangers of relying on fossil fuels," Backwell said.