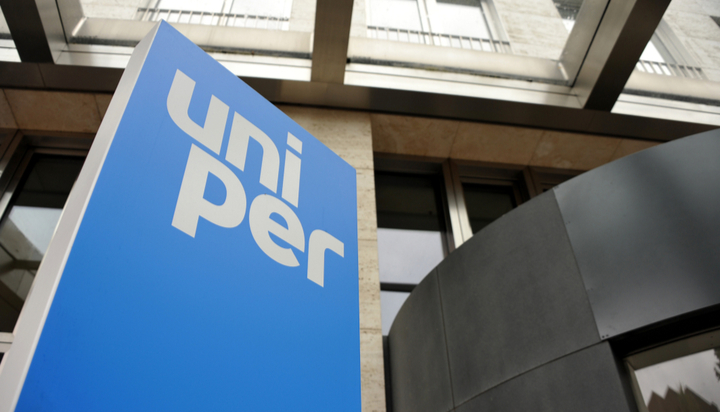 Image: nitpicker / Shutterstock

Uniper has today announced it has agreed to a €15 billion (£12.7bn) "rescue package" with the German Government which will take a 30% share in the company.

A few days ago, the company said it had drawn up its €2 billion (£1.7bn) credit facility with kfW banking group.

The company said the step has been taken due to "continuing supply disruptions" of Russian gas and the associated developments.

Uniper, Germany's biggest gas importer, is believed to be hit hard by continuous reductions in the Russian gas flows.

In recent weeks, the energy giant was in discussions with German ministers about the details of the bailout deal.

Uniper currently operates seven power stations and a fast-cycle gas storage facility in the UK.