Renewable energy may be booming in Singapore evident salary increases and bonuses solar professionals in the country received in 2022, a report found.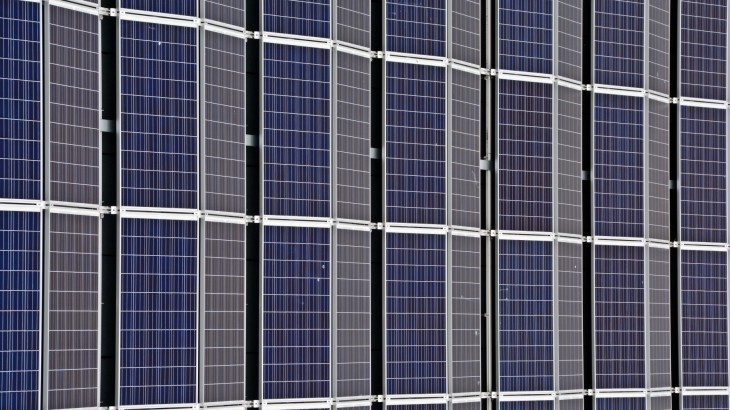 According to its 2022 salary snapshot, the LVI Associates found that 82% of solar professionals in Singapore received a salary increase, which is up 8% compared to 2021. Also, around 82% of them received a bonus, which is similar to 2021.
"Although limitations still exist when deploying solar projects in Singapore, 2021 saw the country unveil one of the world's largest floating solar panel farms, spanning an area equivalent to 45 football fields and producing enough electricity to power the island's five water treatment plants," the report noted.
This is higher than the 68% of solar professionals in Japan who reported salary increases and the 75% who received a bonus this year.
Meanwhile, fewer solar professionals in Australia saw their salaries rise this year with only 67%, which is a drop of 10% compared to 2021.
"In Australia, the number of people who received a bonus this year compared to last decreased sharply by 26%, though many people received a higher sum if they did receive a bonus," the report also read.