Offshore wind installations are expected to more than double to 54.9 gigawatts (GW) in 2031 from 21.1GW in 2021, the Global Wind Energy Council (GWEC) reported.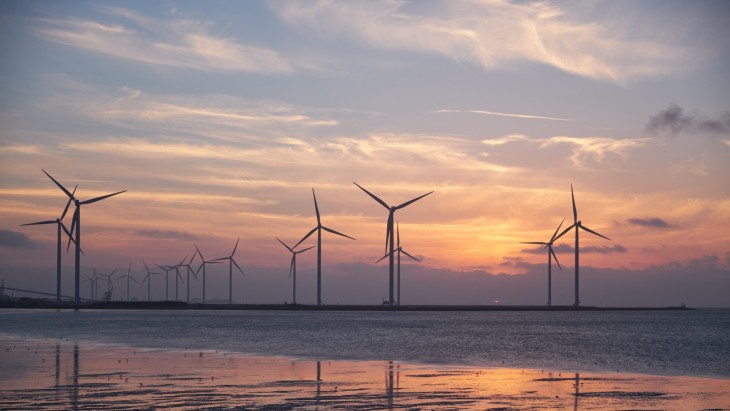 In its Global Offshore Wind Report 2022, the GWEC also said the share of offshore wind in the new global wind installations is expected to grow to 30% by 2031 from only 23% in 2021.
Some 315GW of new offshore wind capacity is expected to be added by 2031, bringing the total capacity to 370GW.
At present, the global floating project pipeline stood at 120GW, driven by the increased target in the UK and accelerated project development in Europe, Asia, and North America.
In light of this, GWEC upgraded its 2030 global floating wind forecast by 14%.
It now forecasts that some 18.9GW will be built across the globe, of which 11GW will come from Europe, 5.5GW from Asia, whilst the remaining 2.4GW will be from North America.
The GWEC had identified over 700GW of offshore wind projects worldwide, with 120GW accounted for by floating wind.