Ofgem has announced a five-year vision, from 2023 to 2028, to transform UK energy grids to support the transition to a low-carbon energy system. The proposed package totals £20.9 billion ($25.5 billion) and includes £2.7 billion ($3.3 billion) of upfront funding to boost grid capacity.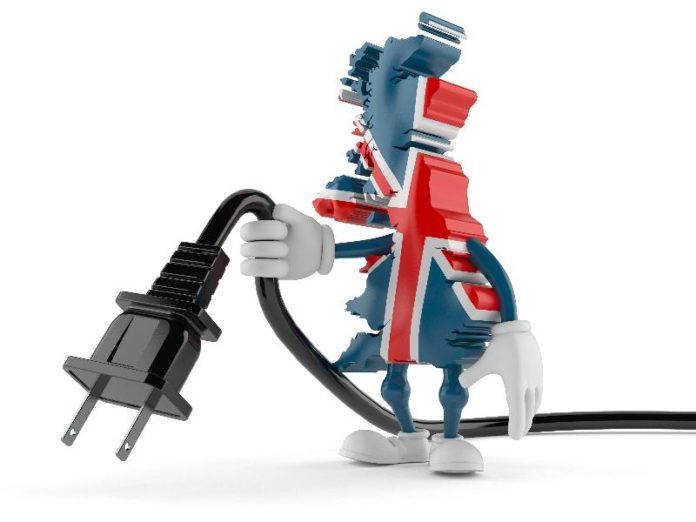 Flexible funding arrangements will also mean that investment can dial up to reflect changing demands over time.
The vision comes in as part of Ofgem's draft plans for the next electricity distribution price control, known as RIIO-ED2.
The government's electricity regulator has stated that British consumers will not see any additional costs as a result of this investment, as efficiency savings and reduced investor returns deliver the cash needed.
Ofgem's five-year price controls set the framework and the revenue that each of Britain's 14 DNOs can earn from charges on consumers' energy bills.
The average customer currently pays around £100 ($122) per year to meet the costs of operating, maintaining and reinforcing local grids, essential to electricity supply.
Jonathan Brearley, chief executive of Ofgem, stated in the announcement of the plan: "Ofgem's job is to ensure energy networks have achievable and affordable plans that will attract the investment needed for a more resilient energy network and achieve the government's net zero ambition at the least cost to the consumer.
"These are challenging times, and this is the path out of relying on expensive and polluting imported fossil fuels and moving to a home-grown energy system, that exploits the best of modern technology to level out demand and reduce costs for consumers."
DNOs and consumers
According to Ofgem, DNOs will have an important role to play in the process as they will need to build the regional branches of the smarter, greener, more flexible grids and ensure the connection of growing low carbon technologies required to hit government net zero targets.
In mind of the strain currently faced by British consumers – who pay the costs of electricity distribution grids – Enzen, a global knowledge enterprise specialising in the energy and water sectors, commented on the significance of the regulator's new plans.
Sanjay Neogi, head of UK and Europe at Enzen, elaborated on the importance of the announcement for strained consumers: "We can all see the strain that high prices is placing on households, so the regulator's commitment not to increase energy prices as a result offers important reassurance to consumers.
"The question for the UK utilities industry, and DNOs in particular, is how we maximise this opportunity to achieve smarter networks that are efficient, sustainable and equipped to deliver net zero, as well as being highly customer-focused. This will require long-term planning, strategic vision and creative collaboration within the industry, with a focus on applying best practice data, digitalisation and cybersecurity measures that develop the sustainable grids of the future."
In light of the current bills crisis experienced by UK consumers, Ofgem is also proposing tough efficiency targets for networks along with a sharp reduction in their allowed rate of return, a move which is hoped to lessen the amount of consumer spend going into company profits.
This transition, supported by transformed energy grids, is hoped to pave the way out of relying on expensive and unreliable fossil fuel imports that leave the UK's homes and businesses at the mercy of volatile global gas prices and geopolitical threats.