Tata Power subsidiary Tata Power Solar Systems Limited has commissioned India's largest floating solar power project with a capacity of 101.6-megawatt peak, located in Kayamkulam, Kerala backwaters area.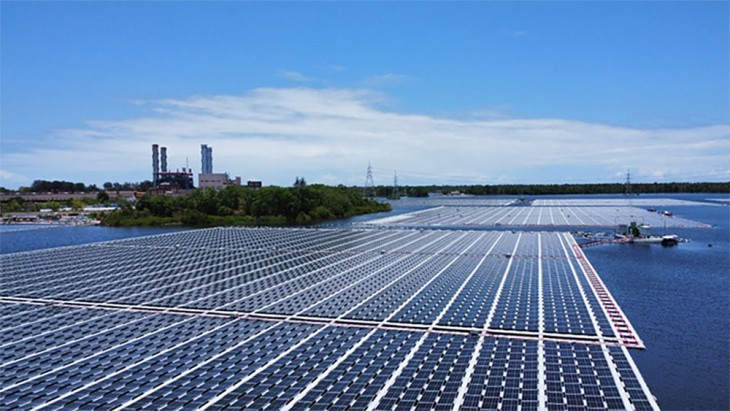 In a statement, Tata Power said the project that was on a 350-acre body of water was completed within the target period despite various challenges ranging from variable water depths, high sea tides, and severe water salinity.
"The commissioning of India's first and largest floating solar project is an innovative and incremental step toward meeting India's sustainable energy goals," Tata Power CEO and Managing Director Praveer Sinha said.
The company added that a power purchase agreement has been signed with a public sector undertaking client in which the Kerela State Electricity Board will use the power generated from the project.
Tata Power's total utility-scale solar project portfolio now reached 9.7 gigawatt-peak following the commissioning of this project.