The Australian Centre for Advanced Photovoltaics (ACAP) received a $31.1m (A$1.45) funding from the government, allowing it to continue its research on "cutting edge" solar photovoltaic (PV) to 2030, according to the Australian Renewable Energy Agency (ARENA).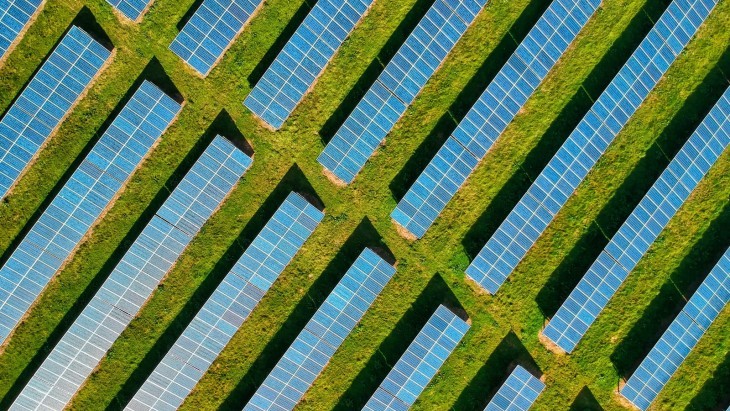 In a statement, ARENA CEO Darren Miller said the funding would maintain ACAP's position as one of the world's top research centres for solar energy and solar PV technology.
"Australia is a world leader in solar PV innovation, punching far above its weight. Through the funding for ACAP, we are ensuring that university research groups will continue to underpin education and training, and ensure that Australia remains at the forefront of the PV industry well into the future," Miller said.
"For Australia to really succeed in a net-zero world, we need to see continued innovation in solar PV to power the rest of the energy transition. Ultra-low-cost solar will be key to enabling Australia's energy transition and emissions reduction efforts, as it will help to lower the input costs for green hydrogen, low emissions metals and other large-scale clean energy opportunities across all sectors as we move to net zero," he added.
ACAP, which is led by the University of New South Wales School of Photovoltaic and Renewable Energy Engineering, includes research groups at CSIRO, Australian National University, University of Melbourne, University of Queensland, University of Sydney, and Monash University.
ARENA said the research centre plays a key role in supporting its goal of Solar 30 30 30 or to improve solar PV cell efficiency to 30% and reduce solar modules installation cost to 30 cents a watt by 2030.
The government in January launched a $28m (A$40m) funding round to support research and development for ultra-low-cost solar.
$1 = A$1.45