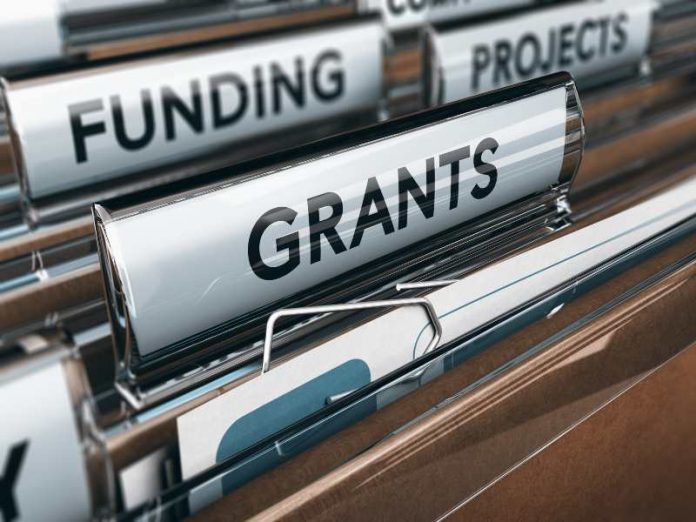 Image credit: [email protected]

The Pan-African Renewable Energy Fund (PAREF) to accelerate renewable energy adoption in Africa has been established.
The $300 million fund could become key to bridging the energy access gap across the continent, while contributing to the just transition of energy by accelerating Africa's move to low-carbon economies in a socially responsible manner.
The International Energy Agency (IEA) estimates that closing the energy access gap in sub-Saharan African countries will require an estimated annual investment of $28 billion from now until 2030, including $13bn for mini-grids; $7.5bn for grid investments and $6.5bn for off-grid investments.
PAREF's investments will seek to accelerate the execution of renewable energy projects on the continent through innovative development and financing mechanisms targeted at greenfield and brownfield projects. PAREF will also aim to convert high carbon-emitting sources of power supply to less carbon-intensive options and accelerate the adoption of value-enhancing power production and storage technologies. PAREF aims to provide secure, affordable and low carbon sources of energy to drive industrial activities and socio-economic growth in Africa.
Harith General Partners, one of the largest investors in Africa's infrastructure, and Anergi Group, a leading African power provider, have partnered to establish the fund.
The Pan-African Renewable Energy Fund will build on the strong track record established by Anergi, a Harith-backed energy investment vehicle, in developing, financing and executing some of the largest independent power projects in Africa. Anergi's portfolio comprises five operating assets and a total installed renewable and thermal capacity of 1,413MW across Ghana, Kenya, Nigeria and South Africa.
Harith CEO, Sipho Makhubela said the fund presents a key opportunity to invest in the transformation of Africa's energy economy. "PAREF is an important and urgent response to climate change – by accelerating Africa's race to net zero, transitioning to a low carbon future and connecting millions of Africans to sustainable, green energy.
"Of the 770 million people without access to electricity, 75% live in sub-Saharan Africa. Coal, oil and biomass continue to play a significant part in Africa's energy supply chain and the continent remains extremely vulnerable to climate change. PAREF will aim to take Africa's energy supply into the 21st century to enable the transition to a low-carbon future.
Anergi Group Acting CEO, Neil Hopkins said,"We are fully committed to utilising our project development experience, expertise and resources to convert our pipeline of renewable opportunities into operational assets that provide secure, affordable and lower carbon sources of power supply to individuals and industries across the African continent. Our commitment to accelerate the energy transition across Africa is complimentary to and equally matched by Harith. We are pleased to be able to work with Harith on establishing this Fund, which unlocks greater synergies, provides value to investors and builds on a long-term partnership between our firms that has been running for over 13 years."