German economics and climate minister Robert Habeck late Sunday in the wake of a throttling of gas supplies by Russia announced new measures to save fossil gas and avoid a rationing in the coming winter, including a temporary life-time extension of coal-fired power plants.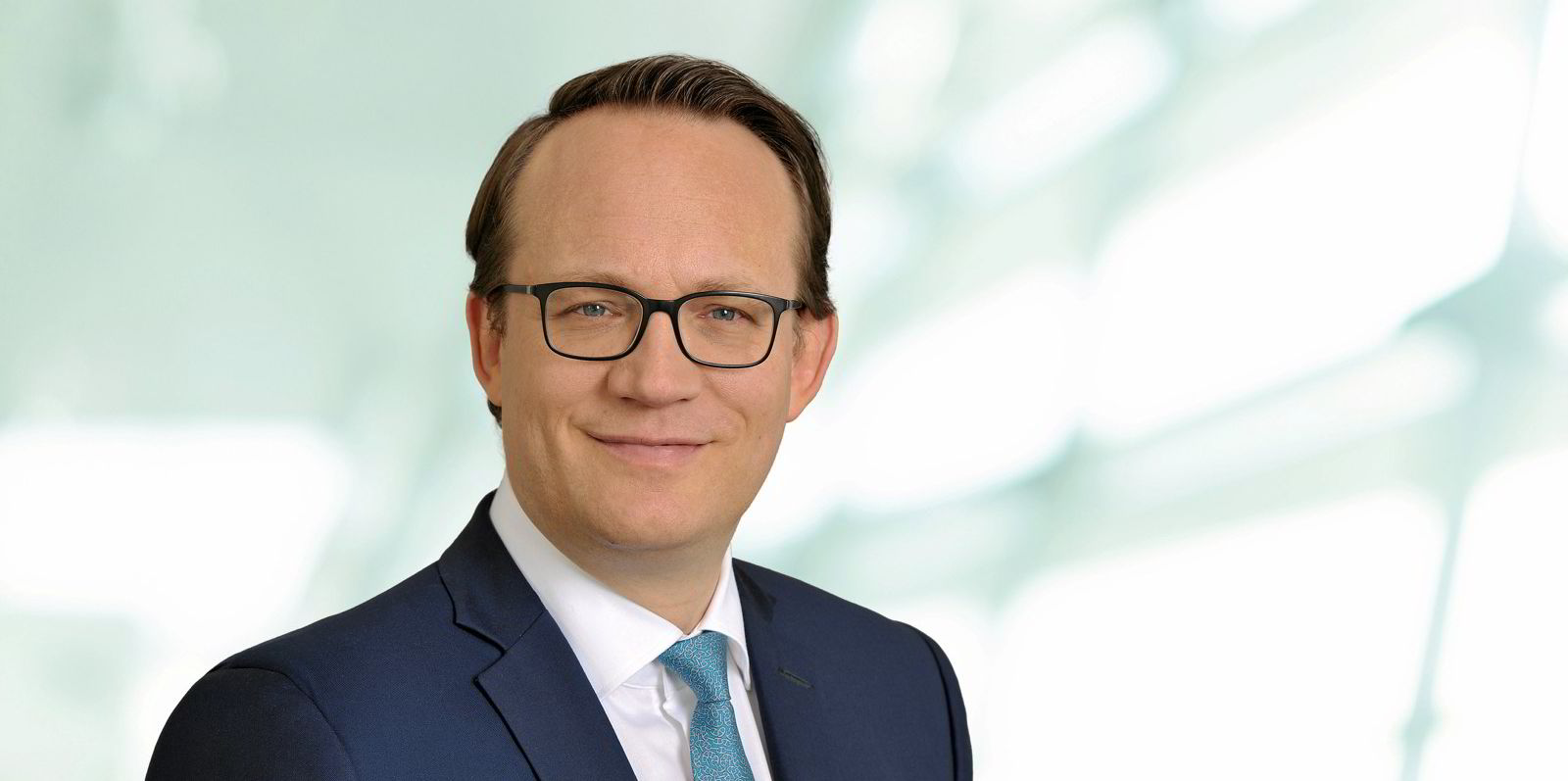 While the looming gas crunch and measures against it temporarily could lead to even higher energy prices in Europe's largest economy (and higher emissions), the transition to an energy mix based on renewables after three to five years of high prices could actually lead to cheaper energy, the boss of Germany's biggest power generator, RWE, said.
Russian gas monopolist Gazprom last week had diminished gas flows through the key Nord Stream 1 gas pipeline from Russia to Germany under the Baltic Sea by about 40%, according to Germany's federal grids agency BNetzA.
"The situation on the gas market has deteriorated in recent days. The missing quantities can still be replaced, and the gas storage tanks are still being filled, albeit at high prices," Habeck said, adding that while security of supply currently is still guaranteed, the situation is serious.
"We are therefore further strengthening precautions and taking additional measures to reduce gas consumption. This means that gas consumption must continue to fall, so more gas must be stored in storage, otherwise things will get really tight in the winter."
While Germany is trying to build several floating terminals for liquefied natural gas (LNG) and is pushing for energy efficiency measures, Habeck said that the time has come to also lower gas and electricity consumption in industry, but assured the government won't tolerate the evident strategy of Russian president Vladimir Putin to drive prices up and divide Europe.
Berlin has introduced new legislation asking energy companies to provide a power plant reserve, also of coal-fired power stations, Habeck's ministry is preparing a decree to activate a gas reserve, and plans to start auctions in the summer that give incentives for industrial consumers to use less gas.
"We'll tap into the gas replacement reserve as soon as the law goes into effect. That means, to be honest, more coal-fired power plants for a transitional period. That's bitter, but it's sheerly necessary in this situation to reduce gas consumption," Habeck said, whose Green Party for years had fought for an early exit from coal.
"We must and we will do everything we can to store as much gas as possible in summer and autumn. The gas storage tanks must be full in winter. That has top priority."
The government for its strategy to lessen Germany's dependence on Russian energy has been in close contact with RWE, which is both a large producer of lignite, a coal importer and operator of gas-fired power plants.
RWE chief executive Markus Krebber in an interview with the Süddeutsche Zeitung newspaper published on Monday said his company is already getting much less fossil gas from Russia than agreed upon, and in the wake of EU sanctions against Russia already had to write off €850m ($894m) in coal supply contracts.
While the global supply of gas has diminished, Germany in recent years also has shuttered more power plant capacities than it built, Krebber said, likely resulting in years of high energy prices. But the CEO said that after that, the situation will actually improve because of the energy transition.
"It will probably take three to five years [until prices go down] as it takes years until new capacities are created and other countries can supply additional energy," Krebber told the newspaper.
"But the good news is the green energy world is becoming cheaper compared to today's price level."
German clients of electricity providers specialised on renewable power are already getting a glimpse of that future as some of the companies, such as Naturstrom, are actually lowering their electricity tariffs next month (after Berlin has abolished the EEG supplement to finance renewable energy additions), while customers of (mostly) conventional power providers such as Vattenfall or E.ON face higher bills.
While Berlin is battling to save Germany from a gas price crunch next winter, the government is also pushing through several packages of legislation to speed up the build-up of renewable energies, which are targeted to rise to 80% of the country's power consumption in 2030, up from 42% last year.