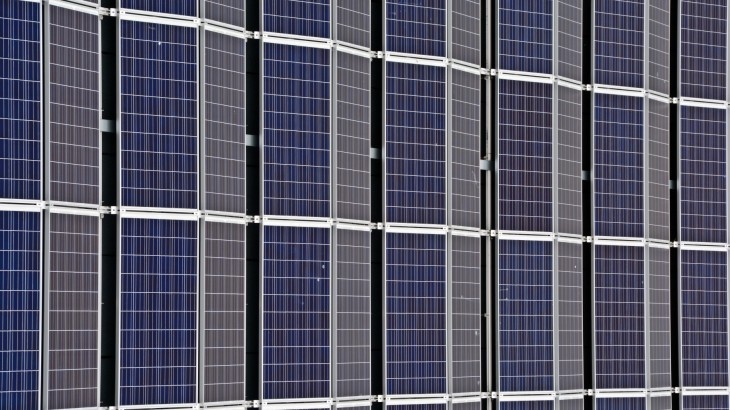 India is amongst the outperformers in solar power as it is projected to bring some 90 gigawatts (GW) of solar power in the ten years to 2031, Fitch Solutions reported.
It is followed by Germany, which will likely add 72GW of new solar power capacity over the same period.
"India will remain a global solar outperformer as a result of robust government support, a large project pipeline, and ongoing private investment," the report read in part.
"That said, we note challenges and increased uncertainty in the near- to medium-term due to higher equipment costs, logistical bottlenecks, and the possibility of higher duties on imported solar PV cells and panels."
India has an estimated installed capacity of 49,347 megawatt (MW), as of 2021. Its installed capacity is expected to reach 139,528MW by 2031.
In a separate report, it is estimated that India will need some $250b worth of investment to reach its renewable energy goals.
Germany, meanwhile, is likewise slated to see strong growth in solar power on the back of strong government support, restructuring policies for the sector, and increased targets for growth.
As of 2021, its installed capacity is estimated to stand at 59,568MW. Fitch said this could reach 131,935MW by 2031.