PETRONAS and Microsoft have signed a new renewable energy agreement to co-innovate for the 100-megawatt (MW) solar project and the first Digital Sustainability Core.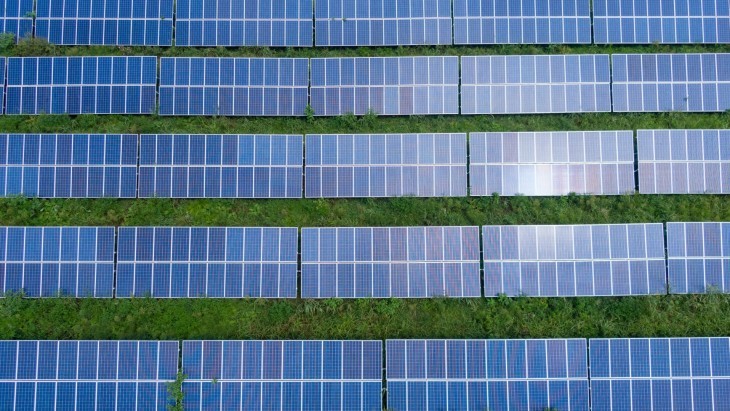 The 100MW project is under development by Amplus Solar, a subsidiary of PETRONAS. It is located in Rajasthan, India.
On top of this, the strategic partnership also provided for the development of the energy industry's first Digital Sustainability Core. This is expected to improve the application of digital technology to power environmental sustainability.
This will involve the creation of a platform to support PETRONAS' decarbonisation efforts, whilst also establishing a sustainability data hub.
"Our strategic partnership enables both PETRONAS and Microsoft to bring together deep knowledge and technical expertise to further digital transformation in the energy industry with the potential of having a positive impact not only on our planet, but also on communities across the globe," Microsoft Executive Vice President and President, National Transformation Partnerships, Jean-Philippe Courtois, said.
Microsoft had pledged in January 2020 to have 100% renewable energy supply across all its operations by 2025.
PETRONAS Senior Vice President of Project Delivery and Technology Bacho Pilong, meanwhile, said the partnership affirms the company's commitment to leverage digitalisation and technology to achieve sustainability.
PETRONAS targets to achieve net-zero carbon emissions by 2050, in line with its ESG initiatives.