India would need $225b to $250b in investment from both public and private sectors over the next eight years to reach its renewables capacity target of 500 gigawatts (GW) by 2030, according to a report by Moody's Investors Service.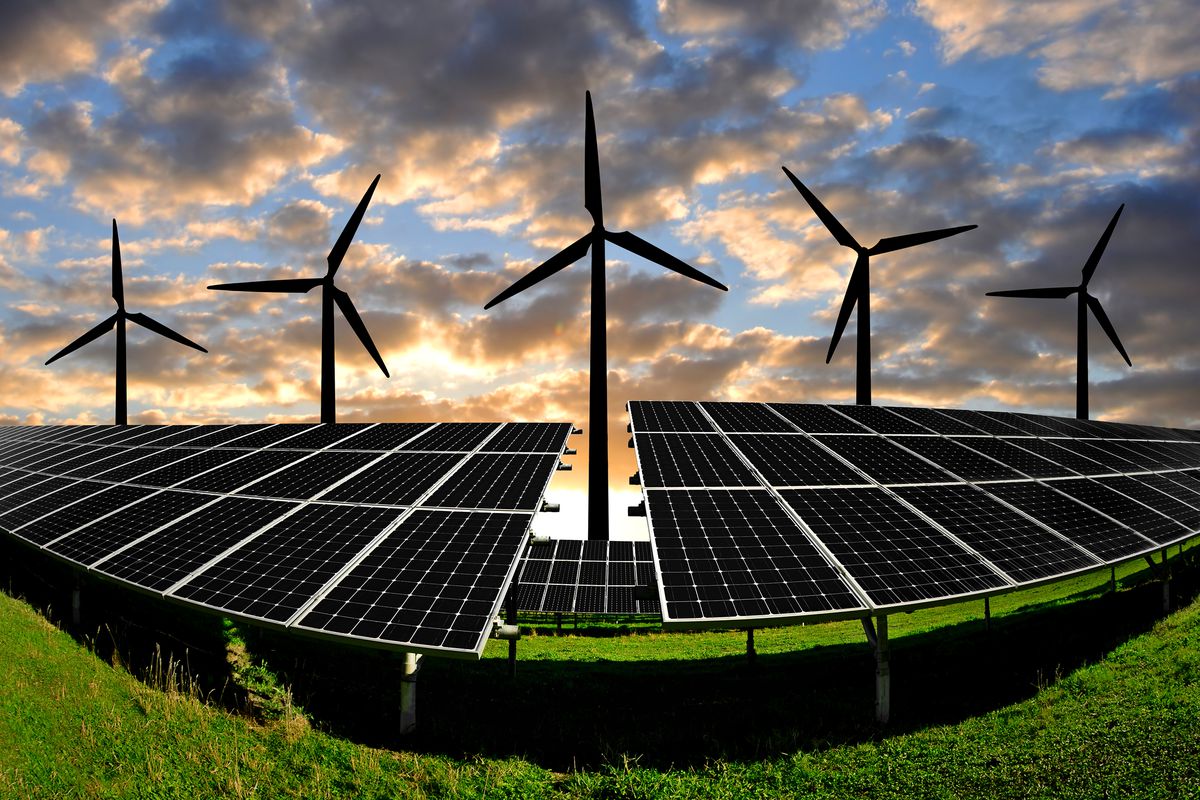 Aside from investments, this would also need continuous policy support from the government, Moody's said, noting that the country's significant expansion of renewable energy footprint in the last four to five years was due to the supportive government policies that encouraged the domestic private sector and overseas investors to participate in the sector.
"The country aims to triple its renewable energy capacity to 500GW by 2030 from 157GW as of March 2022, and to have 50% of the electricity generation from non-fossil fuel sources," said Abhishek Tyagi, a Moody's Vice President and Senior Credit Officer.
"The key enabler will be the competitiveness of wind and solar generation over coal-fired power generation because of technological developments, supportive government policies, private sector participation," he added.
Moody's said the private sector has led the investments in renewable energy, contributing over 90% of the installed renewable capacity, excluding hydropower, whilst sovereign wealth funds have been active despite typically having a low cost of funding.
State-owned distribution companies' weak financial health will remain a challenge for India's renewable energy sector, it said. It added that the common delays in payments to these companies lead to a build-up of receivables from off-takers and an increase in working capital debt for renewable energy firms.
The weak financials of these state-owned distribution firms led to delays in the signing of power purchase agreements, which occasionally result in project delays or cancellations, Moody's said.
India plans to reach net-zero emissions by 2070.