Enel Brasil has signed a deal to sell its entire stake in a 327-MW gas-fired thermal power plant to local energy firm Eneva SA (B3:ENEV3), thus becoming 100% renewable in the country.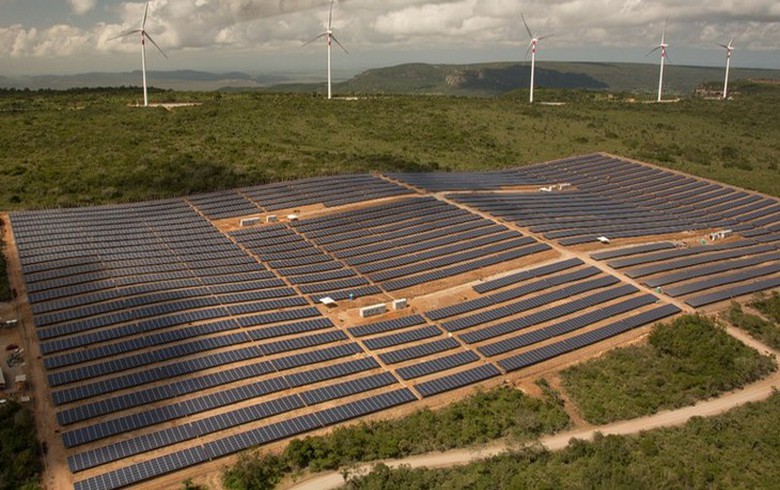 Enel's Fontes Solar 2 plant in Brazil. Source: Enel

The transaction is valued at BRL 467 million (USD 95.5m/EUR 90.3m), which corresponds to an enterprise value of around BRL 431 million. The deal also includes an up to BRL-97-million contingent payment for the future re-contracting of the plant.
Named Central Geradora Termeletrica Fortaleza (CGTF), the facility is located at the Pecem industrial and port complex in Ceara state.
The sale is part of Enel's carbon-neutrality plan as it looks to achieve zero emissions by 2040 and to triple its renewables capacity globally by 2030, the company said.
Enel expects to close the deal in the third quarter of 2022, as it is subject to certain precedent conditions, including the approvals of antitrust regulator CADE and of the internal governance bodies of both parties and their shareholders.
(BRL 1.0 = USD 0.205/EUR 0.193)