As part of the Fit for 55 package, European parliamentarians have supported revision of CO2 emission performance standards for new vehicles.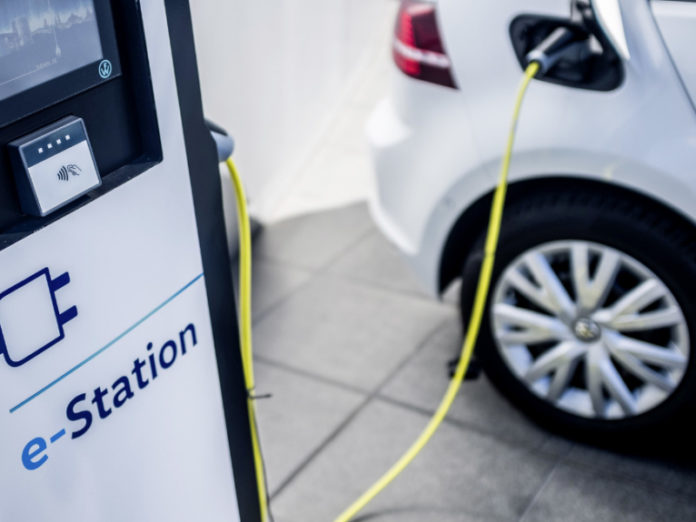 The new standards to cover passenger and light commercial vehicles propose emission reduction targets of 55% for passenger cars and 50% for vans for 2030 and 100% for 2035.
In other words, by 2035 all new passenger vehicles and vans in Europe would be required to be zero emission, i.e. electric or hydrogen powered.
The vote was achieved with 339 in favour to 249 against and 24 abstentions and now requires the position to be negotiated with member states to enable its likely entry into law.
"An ambitious revision of CO2 standards is a crucial part of reaching our climate targets," commented rapporteur Jan Huitema from the Netherlands.
"With these standards, we are creating clarity for the car industry and can stimulate innovation and investments for car manufacturers."
In addition, purchasing and driving zero-emission cars would become cheaper for consumers, he promised.
The target was argued as crucial to reaching climate neutrality by 2050.
Other measures agreed as part of the package include the removal of the incentive mechanism for zero and low emission vehicles as no longer serving its original purpose and a gradual reduction in the cap for eco-innovation from the existing 7g CO2/km limit until 2024 to 5g from 2025, 4g from 2027 and 2g until the end of 2034.
The European Commission also is required to report by the end of 2023 on the need for targeted funding to ensure a just transition in the automotive sector and on a common methodology for assessing the full life cycle of CO2 emissions of cars and vans in the market, while from 2025 and annually thereafter reports are required on the progress towards zero-emission road mobility.
The EU is not alone in proposing aggressive zero emission vehicle targets. The British government has set an even more aggressive 2030 target date for the phase out of petrol and diesel cars and vans and 2040 for all heavy goods vehicles.
The challenge now is that the infrastructure is in place to enable the operation of the zero emission vehicles.
In the same meeting, the EU parliament also approved a increase of 2% to 57% from 55% in the 2030 greenhouse gas emissions reductions with improvement in natural carbon sinks in the land use and forestry sectors.