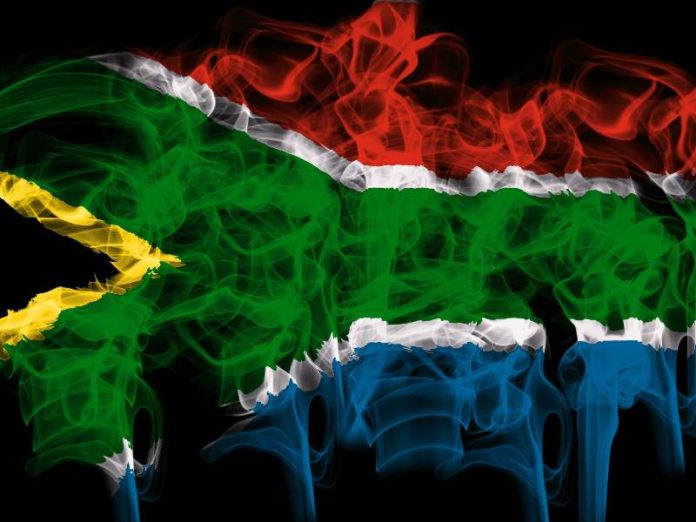 Image credit: [gknec]©123RF.com

The Council for Scientific and Industrial Research (CSIR) has released its annual statistics on power generation in South Africa for the year 2021.
Highlights include the increased contribution of renewable energy technologies to the total energy mix, and loadshedding in 2021 overtaking 2020 as the most intensive year of loadshedding to date.
The 2021 statistics include all utility-scale generation technologies in the analysis. Technologies include coal, nuclear, hydro, solar photovoltaics (PV), wind, concentrated solar power (CSP), pumped storage and diesel-fuelled open cycle gas turbines. The statistics for 1 January to 31 December 2021 have been published.
In 2021, the total system demand increased by 6.5 terawatt-hours (TWh), a 3% increase compared to the 2020 total system demand. The 2021 total system demand is, however, still lower by 5.3 TWh, a 2% decrease when compared to 2019, pre-lockdown. Coal still dominates the South African energy mix, providing 81.4% of the total system load. These statistics are in line with the DMRE minister Gwede Mantashe's recent announcement defending the continuing use of coal.
The contribution of renewable energy technologies (wind, solar PV and CSP) increased in 2021 to a total of 5.7 GW installed capacity and provided 6.6% of the total energy mix. The Eskom fleet Energy Availability Factor (EAF) continued its declining trend in 2021 with an average EAF of 61.8% for 2021, compared to the EAF of 65% for 2020, 66.9% for 2019 and 71.9% for 2018. This is largely due to the increase of unplanned outages (detailed by the unplanned capacity loss factor) experienced by Eskom. Loadshedding in 2021 overtook 2020 as the most intensive year of loadshedding to date, with loadshedding concentrated in October and November, and dominated by Stage 2 loadshedding overall.
Loadshedding has been further aggravated by incidents of sabotage at Eskom power stations, including an incident of cable theft at Hendrina Power Station in Mpumalanga as well as an important cable – required to start a unit was undergoing repairs and to get it synchronised with the system – being cut.