Shell has signed non-binding memorandums of understanding with two of its long-standing liquefied natural gas buyers Tokyo Gas and Osaka Gas in an effort to decarbonise the LNG value chain through increased collaboration.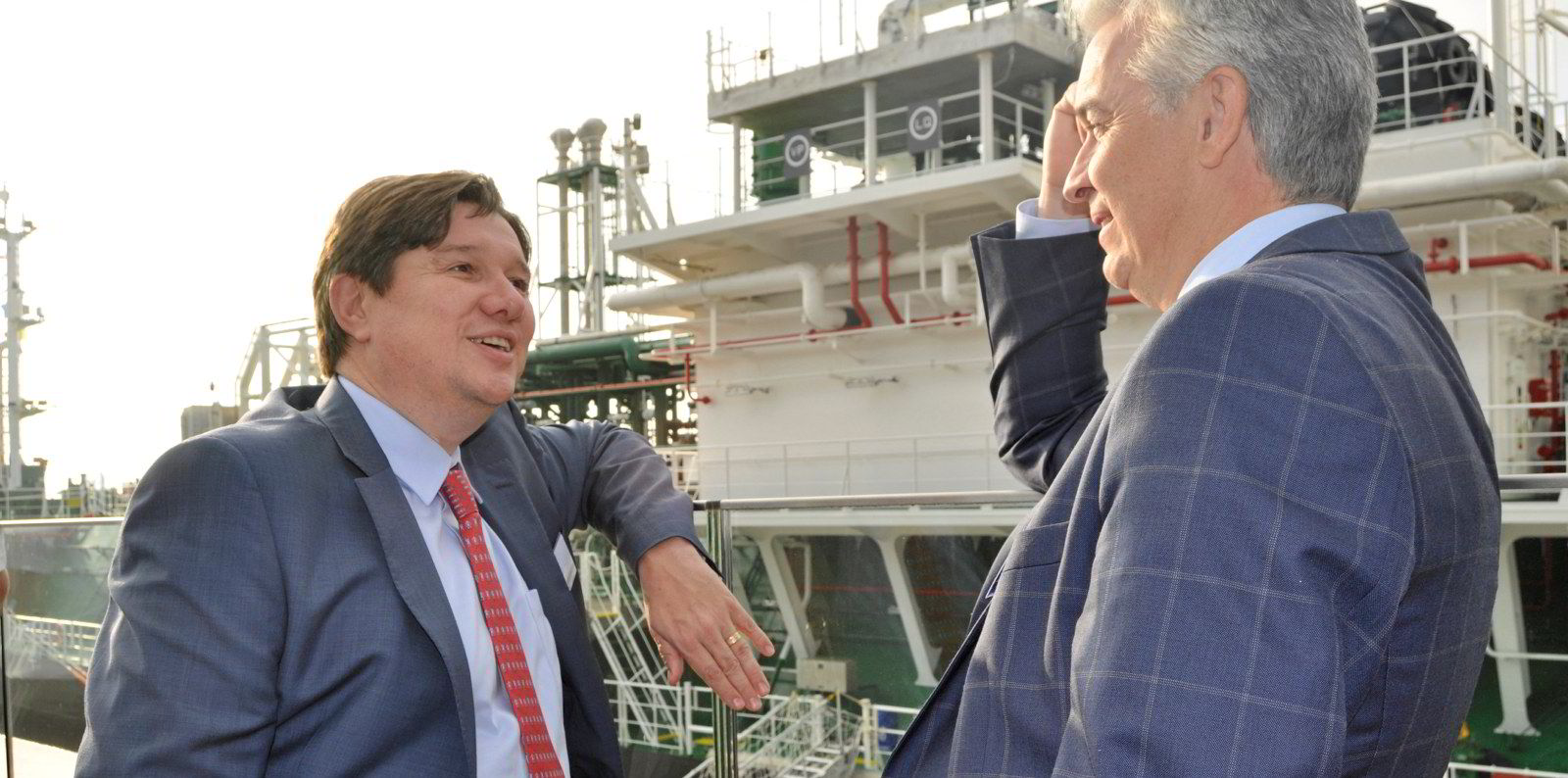 The first of the two MOUs signed by Shell Eastern Petroleum paves the way for assessment of a wide range of potential solutions, including carbon capture, utilisation and storage (CCUS), hydrogen, biomethane, and renewables-based synthetic gas.
The second focuses more specifically on opportunities with synthetic gas produced with electricity from renewable sources, such as wind or solar power.
"Based on the framework of this agreement, we will continue to develop solutions to achieve a decarbonised society, including studying the possibility of a demonstration project that will contribute to the establishment of a synthetic gas supply chain. Tokyo Gas will continue to accelerate these initiatives in cooperation with the gas industry," said Kentaro Kimoto, head of the Digital Innovation Division at Tokyo Gas.
As the US looks to send more LNG to Europe in order to address shifts in demand deriving from sanctions imposed on Russia, companies along the LNG value chain are also being asked to reduce emissions caused by the liquefaction, shipping, and regasification processes.
Steve Hill, EVP Shell Energy stated: "We have been delivering LNG to Japan for over 50 years...and we are delighted to be collaborating with Tokyo Gas and Osaka Gas on exploring the potential of developing a range of low-carbon energy products and solutions like hydrogen and renewables-based synthetic gas, among others, to meet their decarbonisation needs."
Decarbonisation shift
Carbon capture, often more associated with the upstream segment of the oil and gas value chain, is also in the picture for LNG operations.
In the US, for example, TotalEnergies recently announced a project planned at Cameron LNG to capture carbon dioxide from multiple sources and sequester it.
Other companies are looking to reduce the environmental impact of LNG through certification.
US-based independent certifier MiQ gives natural gas facilities an A-F rating based on site-level methane intensity, frequency and detection-levels of methane monitoring systems, and company policies.
The company recently extended this process to cover the whole LNG supply chain, including gas production, processing, transmission and storage, liquefaction, shipping, and regasification.
Shell said it has been collaborating to deliver LNG cargoes with carbon offsets with Tokyo Gas since June 2019 and with Osaka Gas since July 2021.