Britishvolt — an electric vehicle battery company building what will be the UK's largest gigafactory — has announced plans for a separate £200m "scaleup" facility in the UK's West Midlands.
Britishvolt's gigafactory, in Cambois in the northeast of England, will be the UK's first large-scale battery plant. It's set to open in late 2023 or early 2024.
The newly announced site is separate to that and will be used to develop new battery types and test existing ones before they're manufactured en masse to customers. The company says the move will allow it to develop higher performance and more affordable cells.
Britishvolt says the newly announced West Midlands site will create 150 jobs for the local area. The factory, in Hams Hall near Sutton Coldfield, is set to be completed at the end of Q3 2023.
It's part of what Britishvolt calls the UK's "battery corridor" — a network of research centres and its gigafactory, which together, it says, can help the country move towards a greener future.
Ensuring access to battery IP
"The new scaleup facilities announced today will help the UK build on its home-grown battery intellectual property and level up the country ready for the energy transition," Paul Franklin, property director at Britishvolt, says.
As the demand for electric vehicles increases, the demand for batteries does too — and so does the currency attached to the intellectual property of new battery types.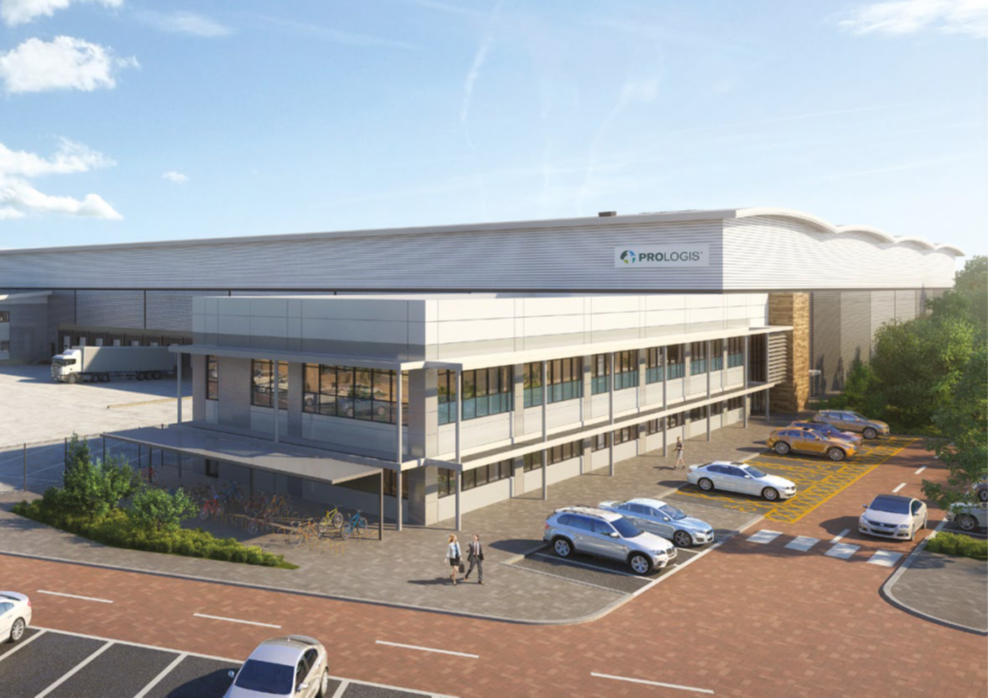 Britishvolt has made several moves to secure the next generation of battery tech coming out of the UK. It signed a two-year deal with the UK Battery Industrialisation Centre to assemble and manufacture the next batteries it develops.
Earlier this month, Britishvolt acquired German battery cell developer EAS and Bulgarian manufacturer Monbat to help scale its own production. The deal was worth $38.6m.
Britishvolt's rise to fame
The company has enjoyed a speedy rise to fame over the past year or so. In January, it received £100m in funding from the UK government — a substantial sum for a direct state investment into a startup. It has also secured the backing of FTSE100 mining conglomerate Glencore.
It's not been an entirely smooth ride though: last month Sifted reported that the company is facing a multimillion-pound court case for allegedly breaching a contract it had with a private equity firm.
Aside from Britishvolt, Japanese carmaker Nissan is also working on a battery factory in the UK, in conjunction with Envision, a Chinese battery company.
Across Europe, Northvolt, a Swedish startup, has raised $6.5bn for its gigafactories and is constructing its second plant. In France, there's Verkor, which is constructing a plant in Dunkirk.
Britishvolt says it has already secured agreements with Lotus and Aston Martin to produce batteries for their cars.
The northeast gigafactory is expected to produce batteries with a collective 38GWh of power each year. Northvolt has already shipped batteries from its site in Ett, Sweden, and says it wants to get to 60GWh of annual production in the near future.
Is Canada next?
The speedy rise to fame looks set to continue for Britishvolt. It says it's in discussions with the Canadian government regarding its expansion plans in the country — and that it's set to announce another FTSE100 investor in the coming months.