UN Secretary-General Antonio Guterres outlined 5 critical actions to jumpstart transition.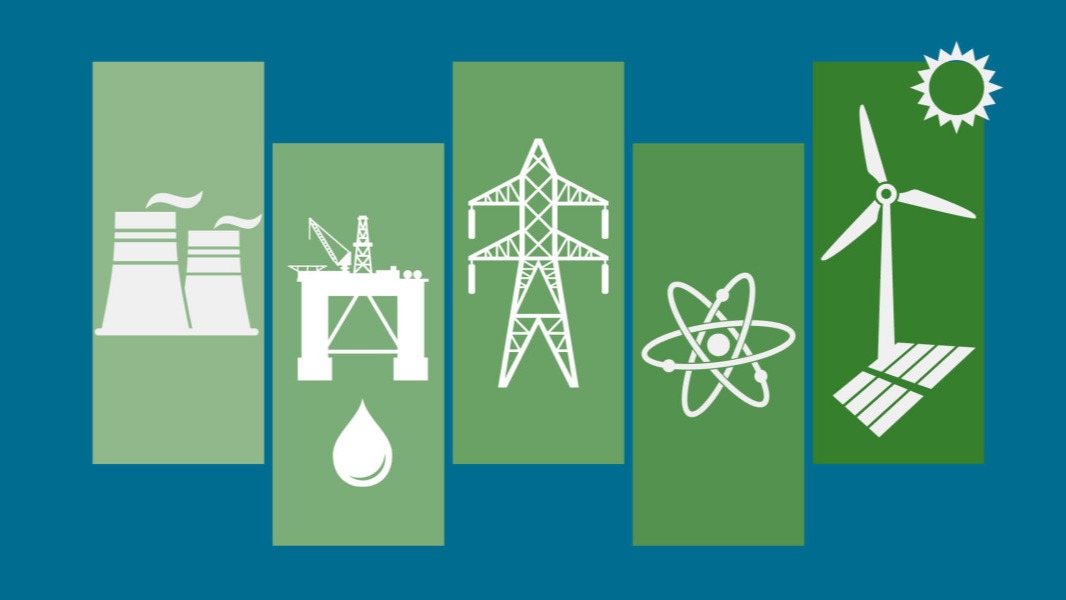 The International Renewable Energy Agency (IRENA) backed the call of United Nations Secretary-General Antonio Guterres to end fossil fuel pollution and speed up the clean energy transition.
"If we are to stay on the 1.5°C highway to 2030, we must ramp up the process towards renewables-based energy systems. The transition must be now. If not, we risk failure," IRENA Director-General Francesco La Camera said.
La Camera noted that in its World Energy Transition Outlook, IRENA found that the 1.5°C can be achieved through an annual investment of $5.7t in energy transition until 2030.
The report also revealed that energy transition can add up to 85 million energy transition-related jobs by 2030. Despite this, IRENA highlighted the need for governments to implement tailored policies, training, and new opportunities.
"In this work, the developing world cannot be left on the starting line. There can be no acceptance of a twin-track for countries," he said.
"We are in this together, and this means enabling developing countries to benefit from opportunities and innovations. If not, there will be little hope of reaching our goals."
In his speech, Guterres identified key actions that need to be taken to jump-start the transition to cleaner energy.
This includes treating renewable energy technology, such as battery storage, as essential. These technologies also need to be offered as a public good across the globe.
Guterres also said there is a need to secure, scale-up, and diversify the supply of components and raw materials for these technologies; build frameworks, reform bureaucracies to level the playing field, and shift subsidies from fossil fuels.
Moreover, he said that public and private investments in renewable energy need to triple their investments to at least $4t annually.