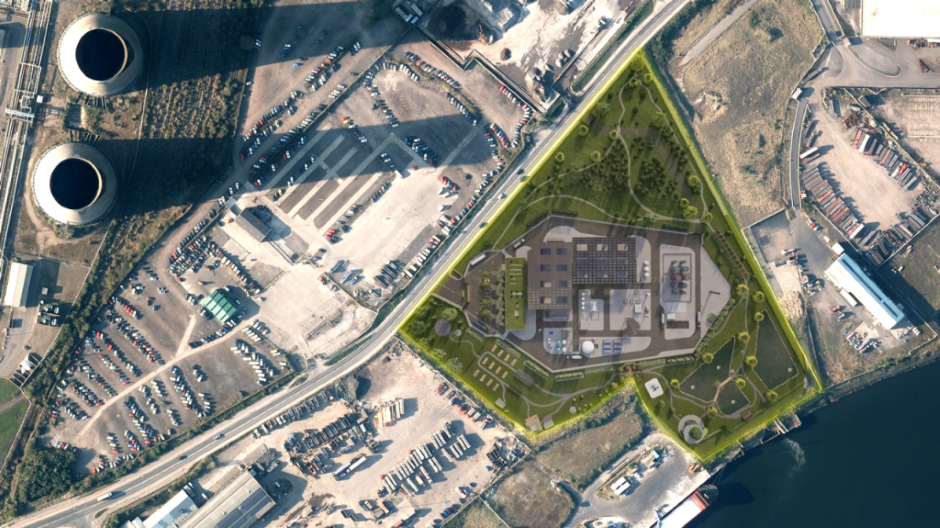 Clean Planet Energy

Under the ten-year agreement bp will initially receive the output of Clean Planet Energy's first facility which is under construction in Teesside. The facility is designed to process 20,000 tonnes a year of waste plastics into naphtha – which can be utilised as feedstock into circular plastics value chains - and ULSD.
"This long-term agreement with Clean Planet Energy for the offtake of naphtha will help bp unlock new sources of value through circularity, while helping divert plastic waste away from landfill, incineration and the environment," said Sven Boss-Walker, SVP Refining & Products Trading at bp. "Clean Planet Energy's first facility in Teesside should help accelerate this journey."
Clean Planet Energy is developing 12 ecoPlants globally that are expected to divert 250,000 tonnes of hard-to-recycle waste plastic annually from landfills and the environment, creating over 700 jobs in local communities. Clean Planet Energy plans to announce further ecoPlants in the UK, EU, South-East Asia and the Americas later this year.
Dr. Katerina Garyfalou, director of business development at Clean Planet Energy, said: "We set out to find an international energy company to work with that we felt understood our vision. bp not only put sustainability performance at the heart of their discussions with us from day one, but their global-leading refining and trading businesses means our naphtha product can have an impact in helping to advance a circular economy."
Today's announcement follows an anticipated £18bn investment by bp into in UK energy projects, including two large-scale hydrogen production facilities - H2 Teesside (blue hydrogen) and HyGreen Teesside (green hydrogen) – that will produce a combined 1.5GW of hydrogen by 2030. Set to be made by the end of 2030, bp said the investment demonstrates the company's commitment to the UK and the nation's energy security, plus efforts to achieve net zero.