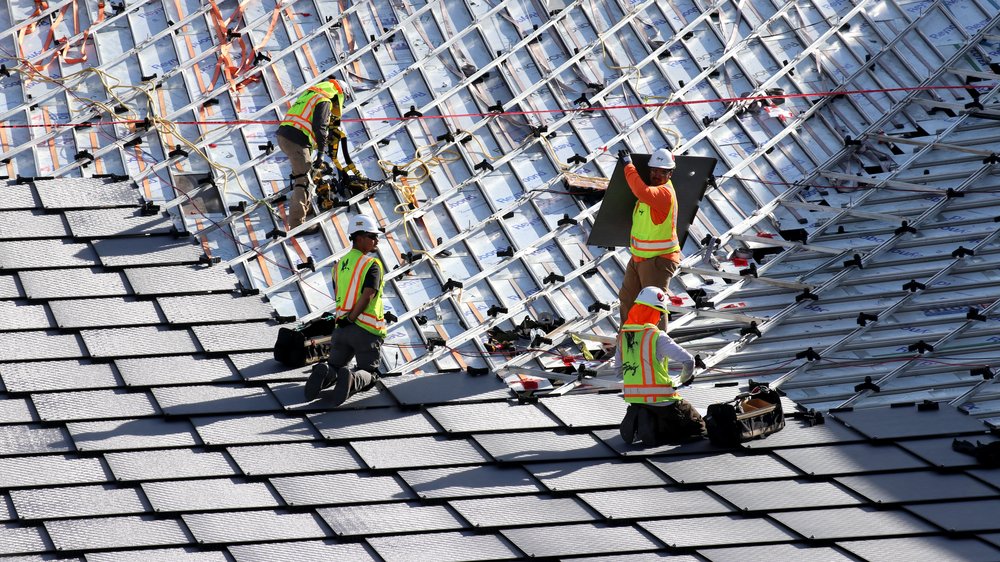 SunStyle's integrated solar roof is installed at Google's campus in Mountain View, Calif. (Courtesy: Christopher Mcanneny, Heatherwick Studio/Google)
The press release was quick to make the rounds late last year: Google had installed integrated solar modules throughout its new campus in Mountain View, Calif., in the form of 90,000 squares that looked to many observers like a dragon's scales.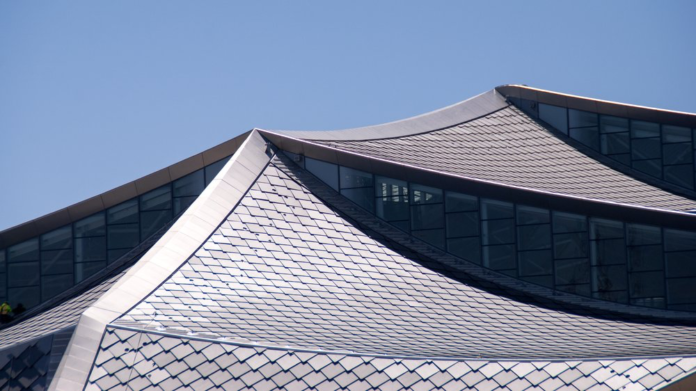 SunStyle's "dragonscale" project at Google's Mountain View, Calif. campus (Courtesy: Google)
The "dragonscale" project, as it came to be known, would generate more than 7 MW of energy, enough to cover 40% of Google's needs. It would also serve as an introduction to Swiss building-integrated solar module maker SunStyle.
Now, SunStyle has said it is entering the U.S. residential and commercial markets after 10 years of operating its building-integrated photovoltaic roof business in Europe.
Through third-party installer partnerships, SunStyle is doing business in California, Colorado, Georgia, Illinois, Louisiana, Maryland, Michigan, North Carolina, South Carolina, Tennessee, Texas, and Washington, D.C. The company said it intends to make their roofs available across the country by the end of 2022.
SunStyle solar shingles have so far been used on three commercial projects in the U.S., including the Google project. The company plans to install 40-50 projects by the end of this year.
"We are encouraging greater adoption of solar energy by taking solar beyond functional and making it beautiful," SunStyle CEO Gene Rosendale said.
Made with monocrystalline PERC solar cells, SunStyle solar shingles are manufactured in Croatia. Additional sites are undergoing the factory certification process, including a facility in North America, a spokesperson for the company told Renewable Energy World in an email.
Comparing the price per watt between a BIPV system and a traditional solar module is challenging given the utility that a BIPV system provides.
The company provides customers with a dollar per square foot for the roof with an added cost for the energy-generating portion of the roof, which typically averages less than $1 per watt. Solar roofs, meanwhile, qualify for the same incentives as traditional solar installations.
SunStyle's solar tiles meet both the industry standards for solar modules as well as the standards required by building and construction codes, including achieving the highest possible ratings for hail (FM 4473 Class 4), fire (UL 790 Class A), and wind resistance (ASTM D3161 Class F).