This is support of Australia's clean energy transition.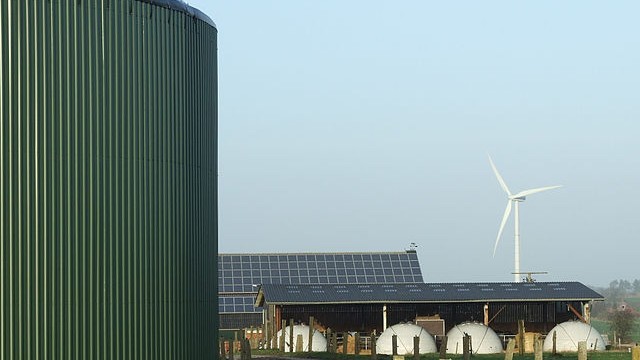 AGL is expected to complete its acquisition of biogas plant provider Energy360, in support of Australian industries' transition toward clean energy.

"As Australia's energy transition continues to move at pace, we want to ensure we are offering our customers the most innovative energy solutions so they can lower costs and achieve their sustainability goals," AGL Chief Customer Officer Christine Corbett said.

"We know high-emissions businesses with high-temperature process requirements are looking for the best solutions that maintain reliability but also allow them to achieve sustainable operations now and into the future."

This is in line with Australia's Bioenergy Roadmap Report which outlined major opportunities for biofuels in Australia.

Corbett noted that zero-emissions gases, such as biomethane, play a key role in Australia's decarbonization target.

Energy360 is known to provide solutions for sustainable energy systems through the production of biogas, benefitting commercial and industrial customers in the agricultural, landfill, food processing, and waste management industries.

"There are some enormous opportunities for businesses to engage with this proven zero-emissions, renewable gas solution, and we are very excited to be partnering with AGL to deliver this technology," Energy360 CEO Samantha Lamond said.

It was noted that once the acquisition is completed, Energy360 will form part of AGL Australia.