The department also raised the need to attain energy independence and security.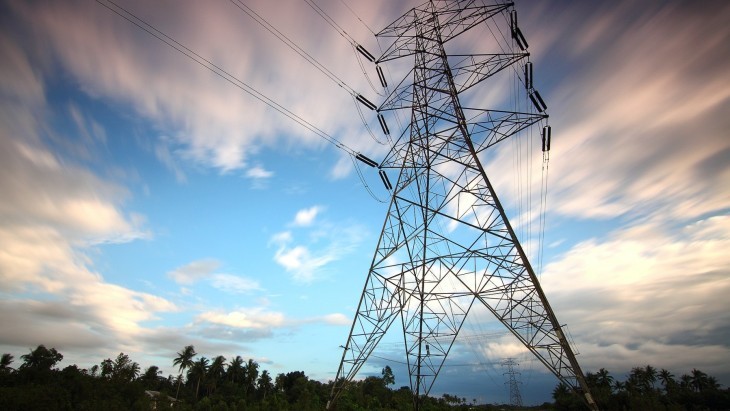 The Philippines' Department of Energy has call on the observance of energy efficiency and conservation measures as it anticipates the continued increase in petroleum products prices.
This is in light of the impact of the conflict between Russia and Ukraine that has led to oil price increases.
"This international crisis underscores the urgent need for the Philippines to attain energy independence and security," Philippine Energy Secretary Alfonso Cusi said.
"A country like ours cannot remain to be at the mercy of global supply or price volatilities."
According to Cusi, the department is closely monitoring global supply as well as price movements, in coordination with the country's downstream oil industry players.
He further explained, the upward movement of prices stemmed from the stand-still in Russia-Ukraine peace talks, ongoing talks to impose an oil ban on Russia and warning from the Organisation of the Petroleum Exporting Countries over the impossibility of replacing 7 million barrels per day of Russian oil amongst others.
"It is really unfortunate that the impact of the Russia-Ukraine crisis is felt globally," Cusi also said.
"This is why we would like to earnestly appeal to everyone to integrate energy efficiency and conservation into our daily lives to help manage costs."