Bitcoin solution providers Blockstream and Block are developing a solar and battery-powered mining facility as a proof-of-concept.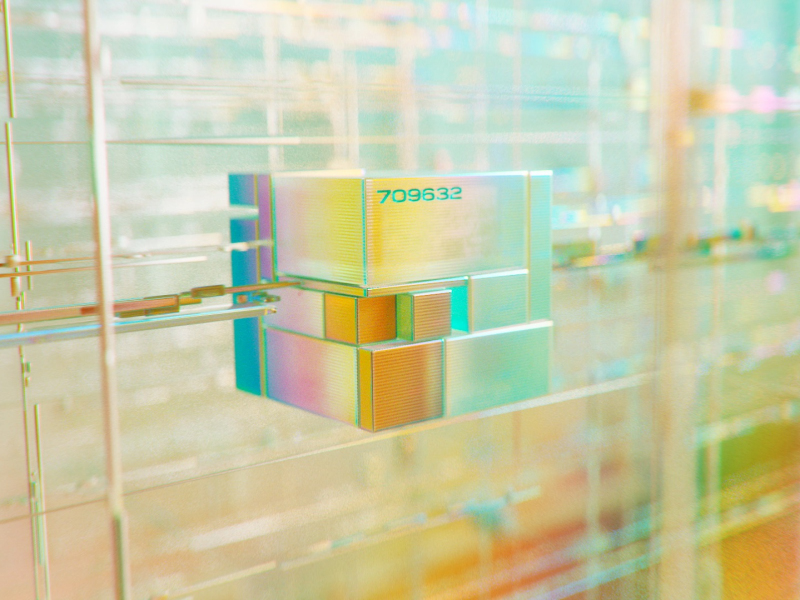 With a focus – and criticism – on the energy consumption of Bitcoin mining, miners and others are turning to renewables and alternatives such as flexibility delivery to improve its sustainability.
In what is believed to be a first, US Bitcoin mining services and solutions provider Blockstream Mining and digital financial services provider Block (formerly Square) are developing a 100% renewable mining facility at one of the former's sites in the US, believed to be in Texas.
The facility will be powered by Tesla technology, including a 3.8MW Tesla solar PV array and 12MWh Tesla Megapack. The expected hash rate is a modest 30PH.
"We're excited to start the construction of this facility using Tesla solar and Megapack," said Adam Back, CEO and co-founder at Blockstream.
"This is a step to proving our thesis that Bitcoin mining can fund zero-emission power infrastructure and build economic growth for the future."
Blockstream will provide the mining infrastructure and expertise to build and oversee the project, with the Bitcoin mining facility aiming to be completed later this year.
A key feature from Blockstream's perspective will be a publicly accessible dashboard showing real-time metrics of the project's performance, including power output and Bitcoin mined.
A later version of the dashboard is planned to also include solar and storage performance data points.
Neil Jorgensen, Global ESG Lead at Block and Project Lead for Block's Bitcoin Clean Energy Initiative, adds: "By collaborating on this full-stack, 100% solar-powered Bitcoin mining project with Blockstream, we aim to further accelerate Bitcoin's synergy with renewables."
The developers anticipate that the project will strengthen the Bitcoin network by diversifying its energy sources and encourage new innovations in powering zero emission Bitcoin mining, while serving as an industry case study for future projects.