A cross-industry group of Japanese firms has started studying how to develop hydrogen and ammonia supply chains based in the Keihin coastal area in Tokyo bay, in anticipation of a significant rise in demand in the area.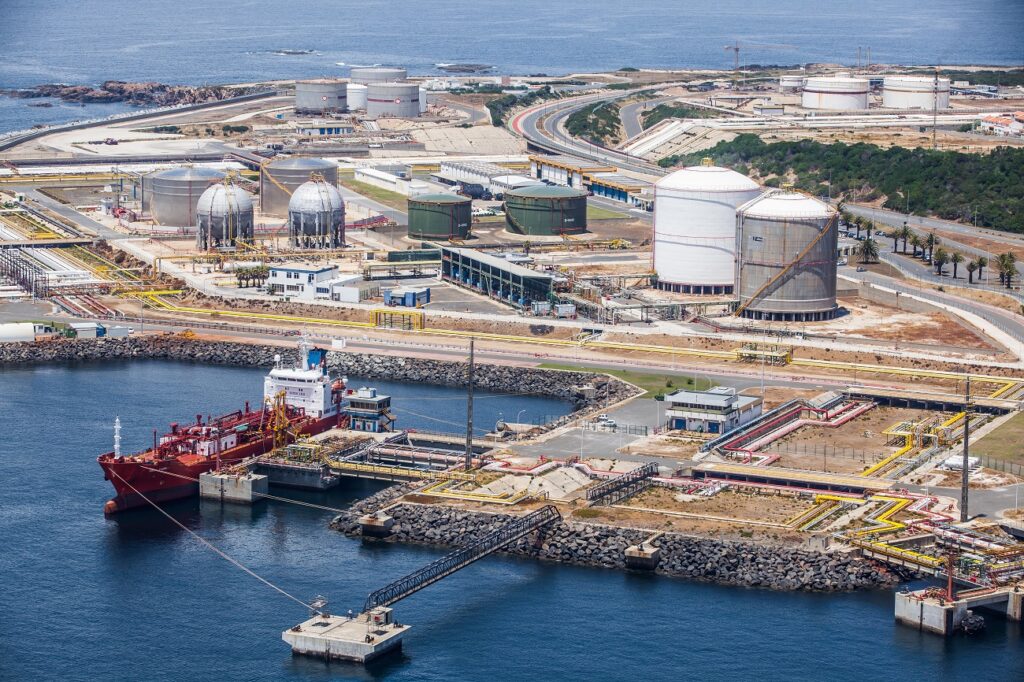 Refiner Eneos, power firm Jera and steel maker JFE Holdings had signed an initial agreement on 14 February to discuss building hydrogen and ammonia supply chains. They are eyeing the Keihin coastal area, which includes the Yokohama and Kawasaki cities in Kanagawa prefecture, as the receiving hub. The location is expected to be set by March 2023, following discussions regarding the receiving and distributing terminals, supply network building, procurement and transportation, JFE said.
The area is located in an industrial zone, including refineries, power generation plants and other industry sectors. The companies will explore supplying hydrogen and ammonia by utilising existing infrastructure and sites.
The site where JFE is currently operating its Keihin plant is a possible location, as the company plans to shut upstream processes and hot-rolling operations at the plant by September 2023. Docking capability for ocean-going vessels at the plant will be a merit for the hub, JFE added.
Eneos is also operating its 247,000 b/d Kawasaki refinery in the area. The company is already conducting demonstrations of hydrogen extraction from methylcyclohexane (MCH) at its refineries, and the Kawasaki refinery was one of proposed plants.
Eneos sees MCH as key to transporting hydrogen. It mixes hydrogen with toluene, which remains in a liquid form at room temperature and normal pressure. This allows it to be shipped and stored in the same way as crude and oil products, using existing tankers and storage tanks.
Eneos is also conducting another project that aims to supply carbon dioxide-free hydrogen through existing pipelines to major energy consumers in Kawasaki area. Blue and green hydrogen, liquefied or transformed to MCH, produced at overseas plants will be shipped to the Kawasaki refinery.
Jera has three power generation plants, 3,420MW gas-fired Kawasaki, 2,000MW gas-fired Higashi-Ohgishima and 3,016MW gas-fired Yokohama, as well as the Higashi-Ohgishima LNG import terminal.