Tesla plans to expand its battery manufacturing and recycling capabilities to meet growing demand as it continues to scale up electric vehicle (EV) production.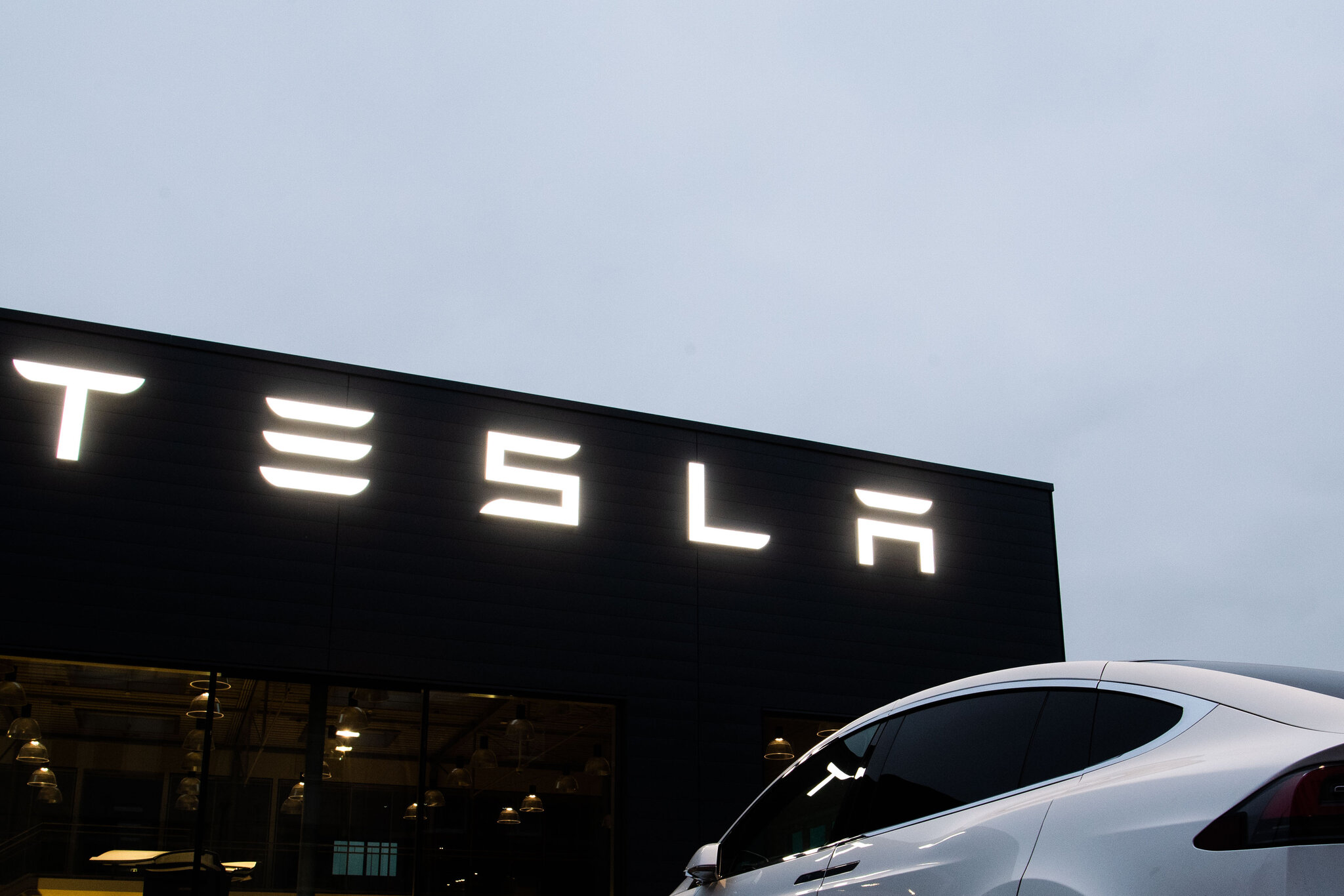 The EV maker is increasing battery cell production at new facilities in Berlin, Germany, and Austin, Texas, to help meet a projected demand of as much as 20,000 GWh of lithium-ion batteries by 2030. Tesla also re-affirmed its plans to increase vehicle deliveries by an average of 50pc per year in the next few years.
These new facilities did not contribute to the 68pc year-over-year increase in deliveries to 310,048 in the first quarter, as they opened too close to the end of the quarter contribute. Tesla anticipates those sites will contribute more by the end 2022 as production ramps up.
As it scales production, the company plans to meet its battery chemicals needs by diversifying its cathode chemistry to include cheaper but less energy dense lithium-iron-phosphate (LFP) batteries. Tesla announced it would use this chemistry in its standard range models last October and now half of the 305,407 vehicles assembled in the first quarter contained a LFP battery.
These batteries also do not use cobalt or nickel battery chemicals, both of which increased sharply in price over the last year. Argus prices for minimum 22pc nickel sulphate increased by 79pc year-over-year to 6,200-6,350/t while minimum 20.5pc cobalt sulphate prices rose by 47pc in that same time to $6.85-7.04/lb in the 21 April assessments.
Tesla is also planning to recycle manufacturing scrap at all its factories. The company is already recycling at its Reno, Nevada, plant and expanding to a processing rate of 150 tons/week of manufacturing scrap from its current 50 tons/week.
Other automakers like Ford and General Motors are building recycling partnerships to help meet their growing battery chemical needs.
The company posted first quarter revenues of $18.8bn compared with $10.4bn in the first quarter of 2021. First quarter profits also rose to $3.6bn from $594mn in that same period last year. Automotive revenues in the first quarter increased to $16.9bn from $9bn in the first quarter 2021.