India will likely miss its 2022 solar target due to slow rooftop solar installation.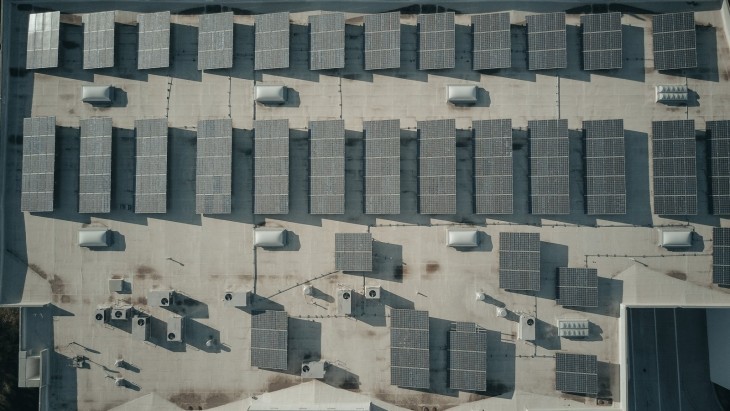 "Deeply rooted" policy limitations coupled with disruptions in the supply chain have dampened the growth in India's rooftop solar segment, the Institute for Energy Economics and Financial Analysis (IEEFA) and JMK Research reported.
India is expected to miss its 100 gigawatt (GW) installed solar capacity by the end of 2022 largely due to the lag in rooftop solar installation.
"The anticipated 27GW shortfall from the 2022 solar target can be attributed to a string of challenges which are slowing overall progress on renewable energy targets," co-author Vibhuti Garg, Energy Economist and Lead India, IEEFA, said.
Utility-scale solar capacity is expected to miss its 60GW target by 1.8GW, whilst rooftop solar will likely fall short of its 40GW target by 25GW, according to the IEEFA and JMK Research report.
At this rate, the report noted India's solar target of 300GW by 2030 will be off the mark by about 86GW.
Amongst the challenges that dampened capacity growth in India's rooftop solar segment are: regulatory roadblocks; net metering limits; the twin burdens of basic customs duty (BCD) on imported cells and modules and issues with the Approved List of Models and Manufacturers (ALMM).
The report also cited the unsigned power supply agreements (PSAs) and restrictions on the banking of renewable energy; financing issues plus delays in or rejection of open access approval grants; and the unpredictability of future open access charges.
"Central and state government policies and regulations must be aligned to support the solar sector overall, and especially the ailing rooftop and open access segments of the market," co-author Akhil Thayillam, Senior Research Associate, JMK Research, said.