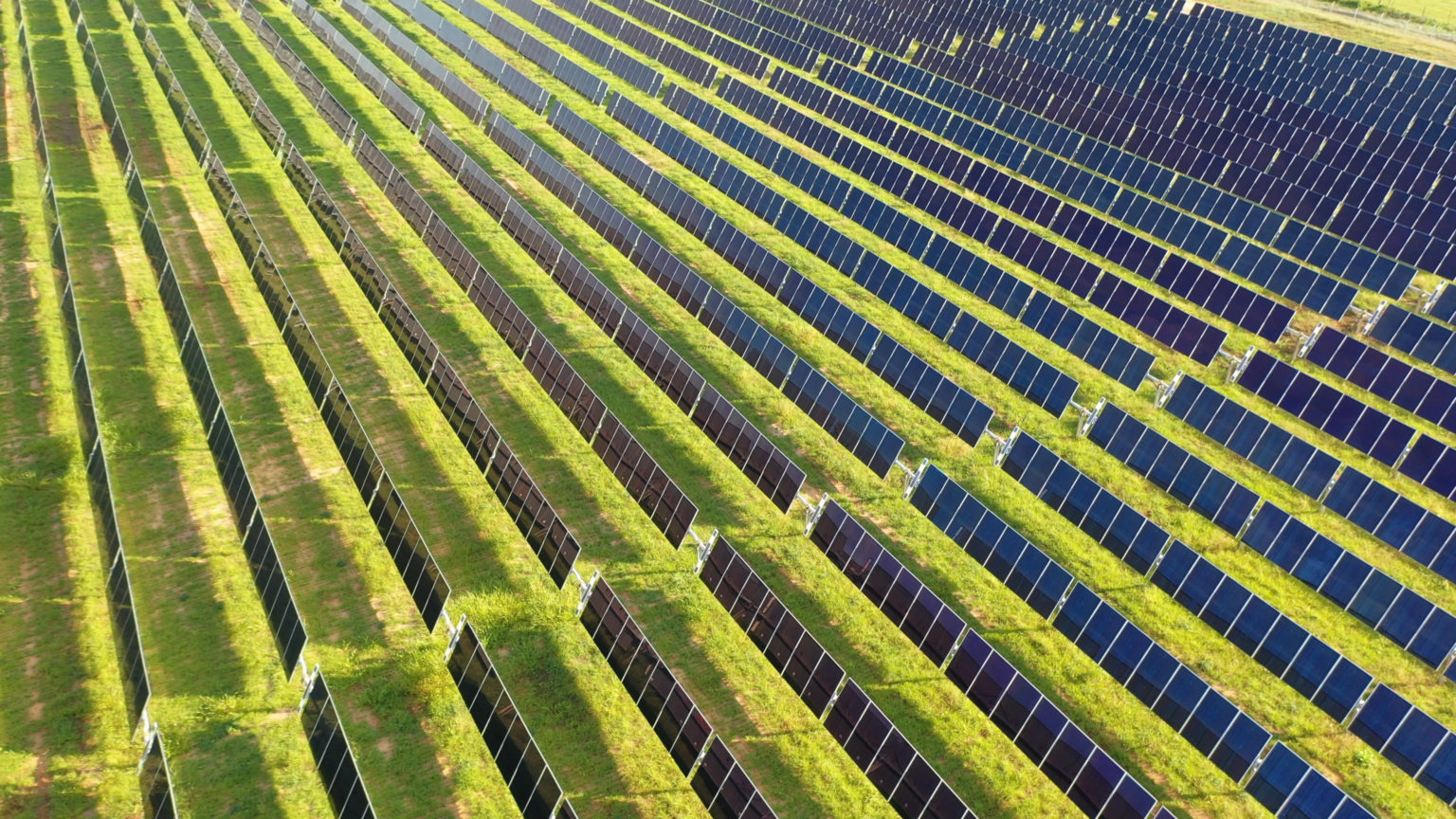 Silicon Ranch's Lancaster Solar Farm in Georgia (Courtesy: SIlicon Ranch)
Data released by the International Renewable Energy Agency (IRENA) shows that renewable energy continued to grow and gain momentum in 2021 despite global uncertainties, with global renewable generation capacity reaching 3.064 TW, increasing by 9.1%.
Hydropower accounted for the largest share of the global total renewable generation capacity with 1,230 GW, according to IRENA's Renewable Capacity Statistics 2022. The report said that growth in hydropower increased steadily in 2021, with the commissioning of several large projects delayed through 2021.
However, solar and wind continued to dominate new generating capacity, together contributing 88% to the share of all new renewable capacity in 2021.
According to IRENA, 60% of the new renewable capacity in 2021 was added in Asia, resulting in a total of 1.46 TW of renewable capacity by 2021. China, the biggest contributor, added 121 GW in capacity. Europe and North America — led by the U.S. — took second and third places respectively, with the former adding 39 GW and the latter 38 GW. Renewable energy capacity grew by 3.9% in Africa and 3.3% in Central America and the Caribbean.
IRENA Director-General, Francesco La Camera said that while the continued progress is a testament of renewable energy's resilience, "the energy transition is far from being fast or widespread enough to avert the dire consequences of climate change." He said the current energy crisis also "adds to the evidence that the world can no longer rely on fossil fuels to meet its energy demand."
IRENA is an intergovernmental organization that supports countries in their transition to a sustainable energy future and serves as the principal platform for international co-operation; a center of excellence; and a repository of policy, technology, resource and financial knowledge on renewable energy. IRENA promotes the adoption and sustainable use of all forms of renewable energy — including bioenergy, geothermal, hydropower, ocean, solar and wind energy — in the pursuit of sustainable development, energy access, energy security and low-carbon economic growth and prosperity.