Meralco reported the overall rate for a household went up to P10.18 per kWh from P9.64.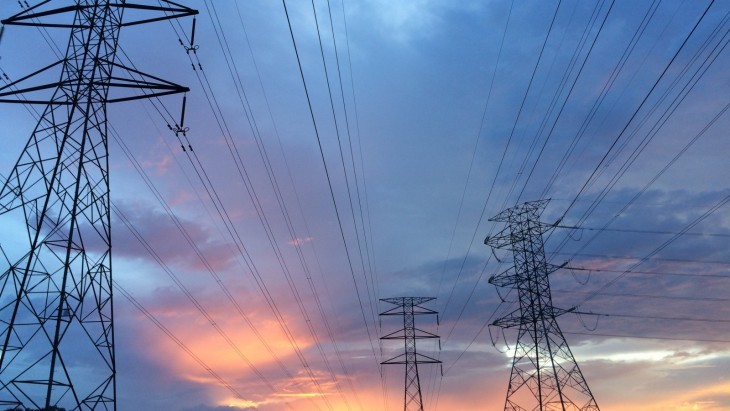 Higher generation cost has driven the overall rate for a typical household in the Philippines up by P0.53 to P10.18 per kilowatt-hour (kWh) in April, the Manila Electric Company (MERALCO) reported. This is equivalent to a P107 increase per 200 kWh.
Generation charge climbed by P0.39 to P5.87 per kWh, which was attributed to the higher charges from independent power producers (IPP) and the Wholesale Electricity Spot Market (WESM).
"This month's generation charge increase would have been significantly higher, but Meralco coordinated with the Energy Regulatory Commission (ERC) and some of its suppliers to again defer collection of portions of their generation costs to cushion the impact on the customers' bills" Meralco Head of Regulatory Management Office Jose Ronald Valles said.
Aside from the deferred generation charges that amounted P945m, the ERC also directed MERALCO to defer collection of P300m generation costs. This led a decline of 11 centavos per kWH in the month's generation rate.
The deferred charges, as ordered by the ERC, will be billed subsequently on a staggered basis over the next three months.