It is projected to account for 61% of the country's power mix.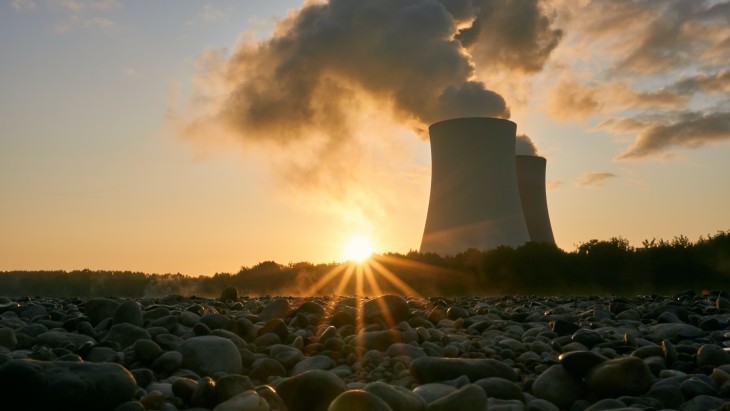 Coal will dominate the Philippines' power mix as it is projected to account for 61% of the country's total power generation by 2031 even amidst efforts to reduce coal dependence.
Citing its Infrastructure Key Projects Database, Fitch Solutions reported the Philippines has more than 16 gigawatts of coal-fired capacity in the pre-completion stages, which accounts for approximately 59% of the total capacity in the pipeline.
"As such, we expect coal generation to remain a dominant fuel source, at 61% of the power mix by 2031, and this will only taper off toward the next decade," the report read in part.
This is despite initiatives to reduce reliance on coal that prompted Fitch to revise its coal generation forecast down slightly.
The Philippines will be participating in the Asian Development Bank's Energy Transition Mechanism facility, which is an investment scheme to acquire existing coal-fired power plants in the region and retire them ahead of its end of operational cycle.
"That said, coal generation will continue to grow strongly over the coming years in absolute terms, as projects in the current pipeline continue to progress," Fitch said.
"While the Philippine government has previously declared a moratorium on coal power projects and will no longer approve the construction of any new coal power plants going forward, the government has said that coal will remain the dominant generation source for years to come, with several projects in the pipeline that were already approved prior to the announcement."