China Energy Investment Corporation (China Energy), a leading energy giant, maintained steady production growth during the first quarter of the year, its spokesperson Zhang Yuxin said.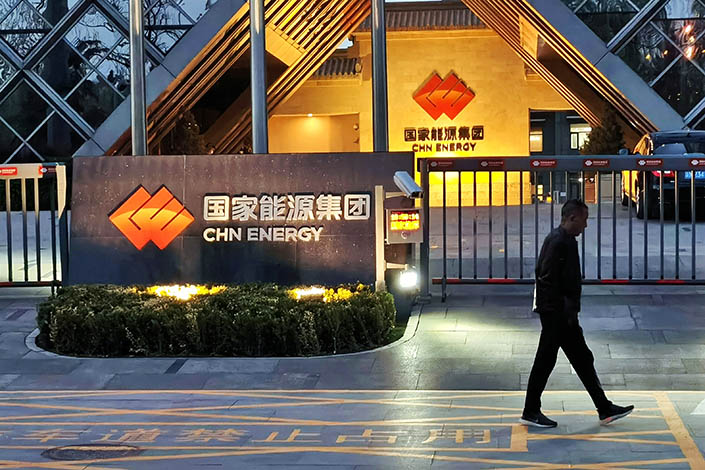 The company's coal output reached 152 million tonnes from January to March, up 6.7 percent year on year.
Power generation came in at 274.2 billion kilowatt-hours (kWh), of which 235.2 billion kWh of electricity was generated by thermal power, up 6.7 percent year on year, Zhang said.
Established in 2017, China Energy is the world's largest producer of coal, thermal power, wind power, as well as coal-to-liquids and coal chemical products.