Recently, C&D Clean Energy has announced a partnership with Integra Solar for panel supply chain services. According to a signed memorandum of understanding, C&D Clean Energy will provide Integra Pakistan with integrated supply chain services of 100MW solar modules in 2022.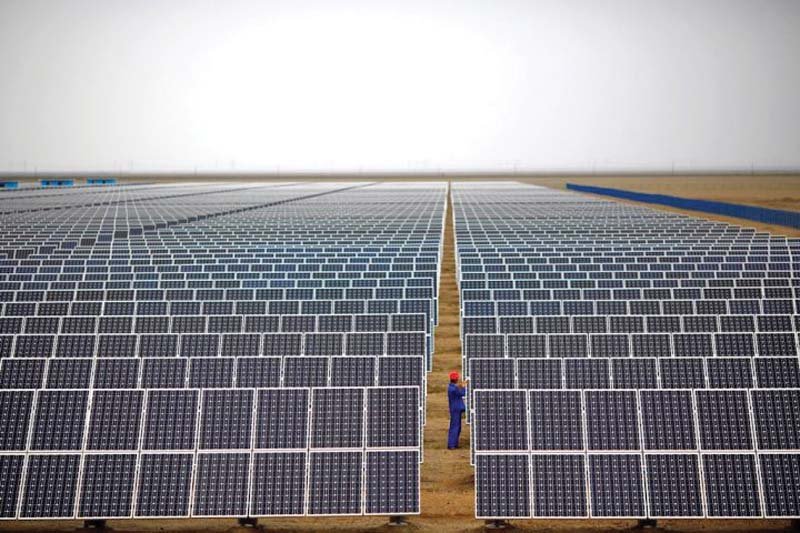 "Integra's value concept is to write the earth's green future by choosing high-quality products, and we are in line with C&D Clean Energy on this point," commented Integra Solar Pakistan CEO Mahmood Tahir. "We are honoured to find a global supply chain partner like C&D Clean Energy, a Fortune 500 company member, in a global solar market that requires high flexibility and competitiveness."

"The comprehensive supply chain services provided by C&D Clean Energy have given us more competitive advantages in the development of new energy business," he said. General Manager of C&D Clean Energy Michael K Lee, offered online praises at the MOU signing ceremony and added "It is an honour to partner with Integra and play a part in this low-carbon and green cooperation."

He noted that Integra had developed an extensive cooperation with C&D Clean Energy on inverters and solar modules over the past year and promised to continue supporting the company with integrated and valuedadded supply chain services in the future.

"We will keep extending our cooperation in Pakistan and other parts of the world to make joint contributions to global green and low-carbon development," he said.