The acquisition consideration was around $190.7m.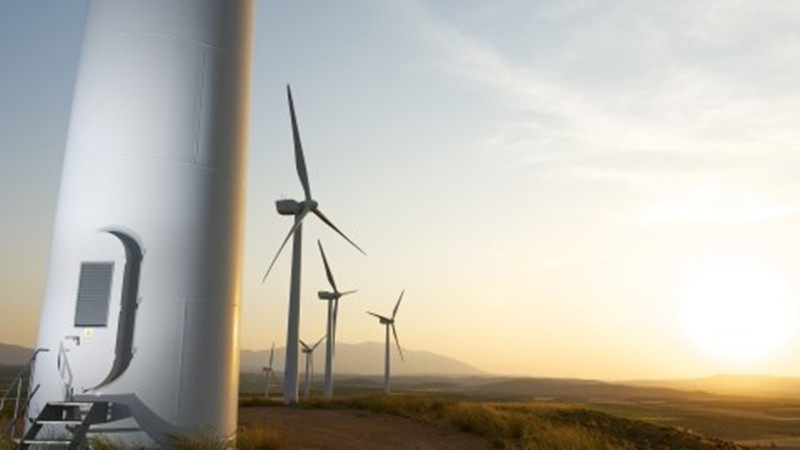 Malaysia-based Tenaga Nasional Berhad's (TNB) wholly-owned subsidiary, Vantage RE Ltd., acquired a 100% stake in a 97.3-megawatt (MW) onshore wind portfolio in the United Kingdom for $190.7m (GBP145.9m).
In a statement, the company said the wind portfolio, whose acquisition came following a number of funds advised by Capital Dynamics, included operational onshore wind farms across 11 sites in the UK that were developed through either fee-in tariff or renewable obligation certificate subsidy regimes.
Once the acquisition is completed, this will bring Vantages RE's total operational renewable capacity to 530MW from 433MW or a 23% rise.
"This acquisition represents the continued success of our strategy execution to expand TNB's RE portfolio in our focus markets such as the UK and Europe while accelerating TNB's journey in delivering its global Environmental, Social and Governance (ESG) vision," said TNB's President and Chief Executive Officer (CEO), Datuk Ir. Baharin Din.
Bahrain also said that the move will enable the company to secure stable revenues and build financial resilience to "weather the economic challenges aggravated by COVID-19."
The acquisition will also support TNB's goal to transition towards a low-carbon generation in line with its ESG vision and Sustainability Pathway which is to reduce 35% of its emissions intensity and 50% of coal generation capacity by 2035.
$1 = GBP0.77