The country's total solar capacity increased significantly in the past year.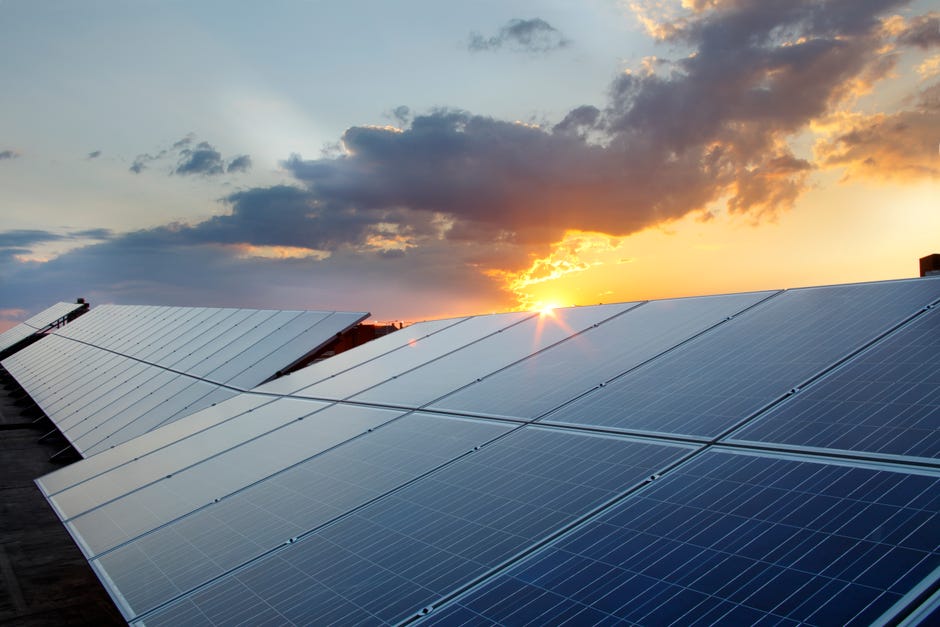 The Philippines is expected to accelerate the decarbonisation of its energy sector amidst increasing investor interest and rapidly expanding project pipeline, Fitch Solutions reported.
In a report, Fitch noted the country's solar capacity grew significantly as it increased ten-fold from what was recorded in March 2021 and involved projects valued over US$30m.
This was also driven by initiatives of the Philippines government, such as the launch of a 2GW tender in January 2022, including 130MW of hydro, 1.26GW of solar, 380MW of wind and 230MW of biomass.
These will be located across Luzon, Visayas, and Mindanao, and marks a shift away from the existing feed-in-tariff scheme, Fitch noted.
"We believe the growing investor interests in the renewables sector is largely underpinned by the improving regulatory environment for the sector," the report read in part.
"The Department of Energy (DoE) has been working on two key renewable energy policies - the Renewable Portfolio Standard and the Green Energy Option - to encourage the development of the market."
On top of this, the DoE launched the Green Energy Pricing Programme to set a ceiling price for renewable energy, helping generators secure favourable power supply agreements.
It also set new renewable energy targets under the National Renewable Energy Program, with renewables expected to account for 35% of the Philippines power mix by 2030 and 50% by 2040.
In light of these efforts, Fitch now projected non-hydro renewables capacity to reach 10.2 gigawatts by 2031 from only 4GW at the end of 2021