The project is expected to be operational by early 2023.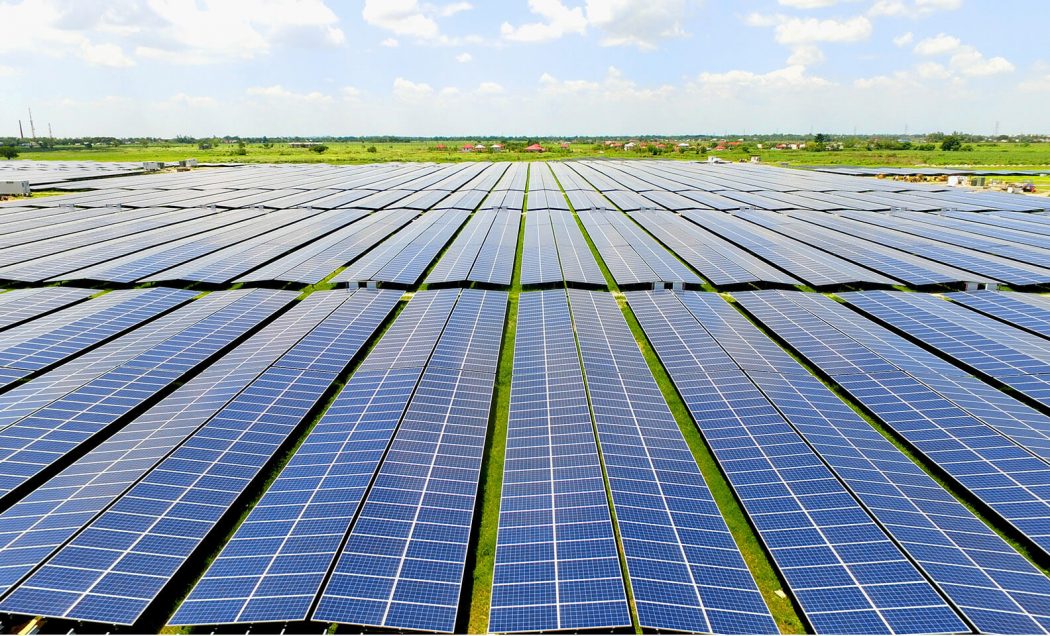 Ayala Group's listed energy platform ACEN, ACE Endevor, Inc., and CleanTech Renewable Energy 4 Corp. formed a joint venture company for the development and operation of a 133-megawatt solar farm and transmission project in Cagayan province.

In a statement, ACEN said joint venture firm Natures Renewable Energy Development Corp. (NAREDCO) will be 40% owned by CleanTech, whilst ACE and Endevor will have a combined 60% ownership stake.

NAREDCO will be proceeding with the construction of the solar farm and transmission line located in Lal-lo in Cagayan province, which can be potentially expanded to up to 200MW.

The solar farm will be constructed on 115-hectare flat land in the villages of Magapit and Sta. Maria which will connect to the 69kilovolt National Grid Corporation of the Philippines Lal-lo (Magapit) substation through a three-kilometre transmission line.

ACEN said that once the 133MW solar farm is completed, it will produce 188 gigawatt-hour of renewable energy annually, powering 75,000 households.

It can also avoid around 112,405 metric tons of carbon dioxide emissions annually and provide 1,000 job opportunities and community partnerships during the construction stage.

The project is expected to start operation by early 2023.