This marks its second-best year, the GWEC said.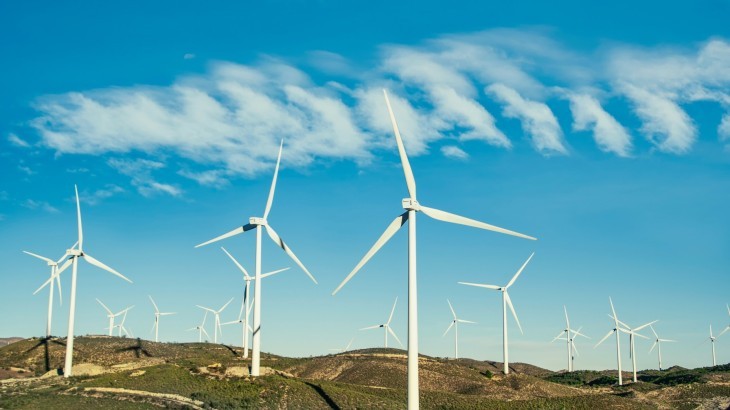 The wind industry saw an additional 94-gigawatt (GW) capacity in 2021, marking its second-best year, the Global Wind Energy Council (GWEC).
The industry's growth was down only 1.8%, which the council considered as a clear sign of resilience amidst the pandemic. Despite this, the GWEC asserted the need boost from policies.
"The wind industry continues to step up and deliver, but scaling up growth to the level required to reach Net Zero and achieve energy security will require a new, more proactive approach to policy making around the world," Ben Backwell, GWEC CEO, said.
"The last 12 months should serve as a huge wake-up call that we need to move decisively forward and switch to 21st century energy systems based on renewables."
According to GWEC, the nearly 94GW additional capacity brought a total cumulative wind power capacity to 837GW, reflecting a 12% year-on-year growth.
This increase comes even as the the world's two biggest markets for wind power installed less new onshore wind capacity in 2021 with China and the US installing only 30.7GW and 12.7GW, respectively.
This was offset by Europe, Latin America and Africa & the Middle East, whic increased new onshore installations by 19%, 27% and 120%, respectively.
The offshore wind market meanwhile commissioned 21.1GW, which represents three times more than the previous year.