It is expected to generate over 18Wh of clean energy.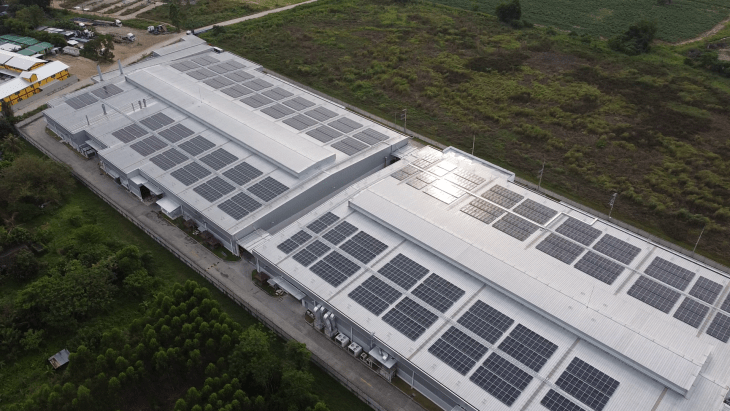 Cleantech Solar has signed a power purchase agreement to commission a 1-megawatt rooftop solar photovoltaic (PV) system at the Senior Aerospace Thailand.
The project will provide some 1,296 PV modules that are expected to generate more than 18 gigawatt-hours (GWh) of clean electricity.
"We have witnessed rising uptake of green energy in the region, as industry leaders increasingly embrace solar energy as a clean, reliable and cost-efficient option to power their operations, thereby setting a benchmark for responsible business practices," Founder and CEO of Cleantech Solar Raju Shukla said.
It was also noted that the project is expected to help avoid more than 10 kilotonnes of carbon emissions.
Cleantech Solar will be tasked to maintain and operate the PV system through the course of the agreement.
Prior to this, Cleantech had partnered with UPECA Aerotech Sdn. Bhd. in Malaysia, where it is maintaining and operating a 615.6-kilowatt rooftop solar power plant at UPECA Aerotech's factory in Subang.
Both the Thailand and Malaysia projects expect to generate over 33GWh over their lifetime and prevent 19kt of carbon emissions.