Environmental and social opposition, and financial concerns pose challenges to hydropower.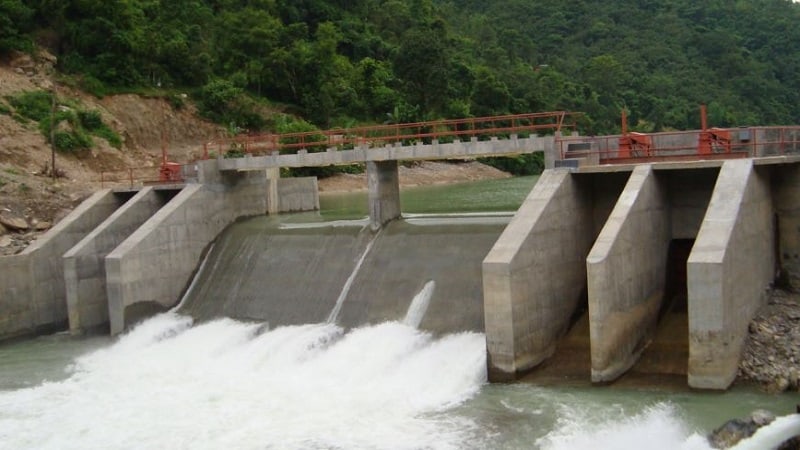 Hydropower projects in Asia might rough-sail as environmental and social opposition, and financial concerns pose a challenge to the industry, Fitch Solutions reported.

Citing its key Projects Database, Fitch noted that there are 57 projects across the region with a total of 31-gigawatt in generation capacity. Of this, 41 of the projects are in Laos, whilst the others are located in Cambodia, Myanmar, and Vietnam.

"We remain apprehensive about the strong growth of hydropower generation capacity in the Southeast Asia region, as opposition remains strong, especially after flaws were found in environmental impact assessments (EIAs)," the report read in part.

"The most recent of which were the EIAs done for proposed dams on the Salween River (which runs closely, and almost parallel to the Mekong), that did not obtain prior consent and lacked public consultation."

Join Asian Power community
On top of environmental and social oppositions, hydropower is also facing hurdles in terms of financing, as it remains limited. Hydropower requires high capital and long construction times before electricity can be generated and sold.

Banks also remain reserved in financing these projects due to strong international opposition, in line with ecological and social impacts of extensive damming.

Despite this, Fitch noted that Chinese companies have shown increasing interest in developing hydropower projects along the Mekong River, both within its borders, in the Yunnan region, and internationally in the lower Mekong.

"Overall, we still expect headwinds against hydropower developments to be stronger than the overall push for more hydropower projects, resulting in slowed growth," Fitch also said.