It has refinanced loans to borrowers that would cut 28.76 million tonnes of carbon emissions.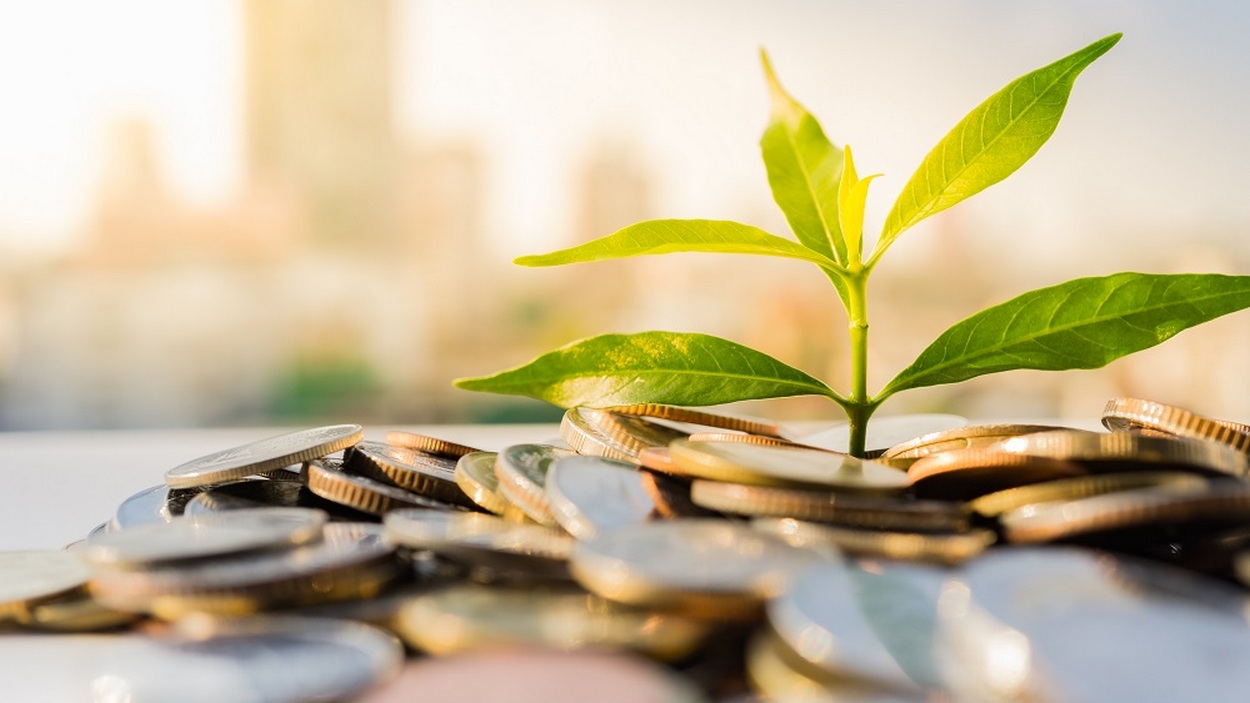 The People's Bank of China (PBOC) is outperforming other central banks across the globe in greening their financial system, the Institute for Energy Economics and Financial Analysis (IEEFA) reported.

"The majority of central bank actions toward climate change to this point have therefore focused on the fundamental need for improved disclosure and risk discovery," Norman Waite, IEEFA Energy Finance Analyst, said.

"This differs from the People's Bank of China, which has been quietly greening their financial system. Their long-standing practice of guiding credit toward favoured sectors and away from out of favour areas is well known, and those same tools had been used to steer credit toward green borrowers for some time."

According to the IEEFA, within its first month operation, the PBOC has refinanced loans to some 2,817 borrowers that have committed to cutting 28.76 million tonnes of carbon emissions annually.

"If the PBOC keeps this pace every month for 2022, the Carbon Emissions Reduction Facility (CERF) could add significant cuts to the country's CO2 by year-end," he said.

"This is a strong start, but the CERF's real test will come as emission reduction results come through, third-party audits are conducted, and the PBOC assesses both for rollover."

The CERF, which China launched after the Conference of the Parties (COP26) Finance last year, provided discounted central bank credit to banks lending to enterprises engaged in reducing carbon emissions.

Through the facility, the PBOC offered attractively priced funding to banks, conditional on loans extended to borrowers that show consistent decarbinisation results. It also extends option to refinance 60% of qualified loan principal at 1.75% from PBOC.