Ahead of the Enlit Asia 2022 event happening from 20-22 September, a launch event has been hosted in Bangkok.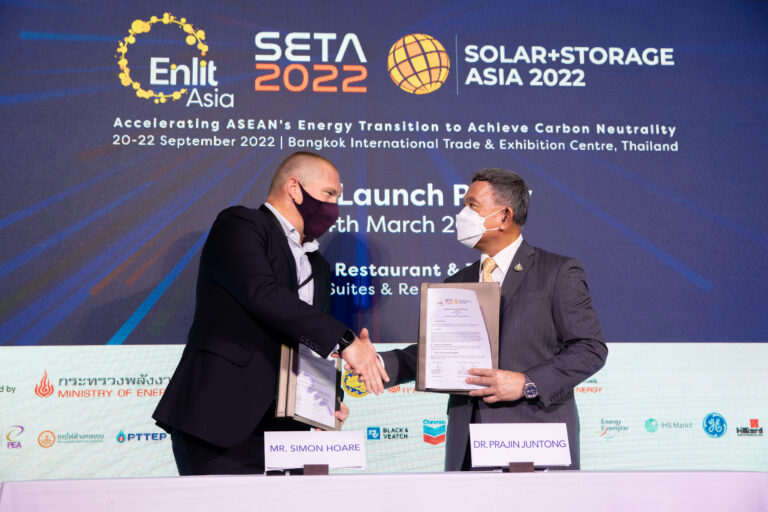 The recent announcement of Enlit Asia's partnership with SETA, and the launch of this combined event, alongside Solar+Storage Asia, took place on 24 March. The event was a roaring success with over 50 highly prominent players from across the Thai energy industry in attendance at the event in Bangkok. A first in-person event in over 12 months for many, the meeting highlighted Thailand is once again open for business, with eased travel entry restrictions and a support of B2B events, as the world adjusts to the new normal.

Co-located with Sustainable Energy Technology Asia (SETA) and Solar and Storage Energy Asia (SSA), Enlit Asia event is led by Mr. Simon Hoare, Portfolio Director of Energy for Clarion Events Asia which the Enlit portfolio falls under.

"We're very excited to be hosting our event here, it seems like the perfect time for us to be in Bangkok, it's an exciting market with opportunities across the power and electricity industry, in a country that is taking real steps in modernising the sector and transitioning to a lower carbon future, supported by the government's net-zero carbon goals, announced last year," said Simon.


Simon continued, "In SETA we feel that we have the ideal partner, the leading power event in Thailand which complements our own journey to delivering an end-to-end event for the ASEAN power sector. They are driven by a fantastic team and we are very much looking forward to working closely with them in the delivery of the event in September."

Working alongside Simon are capable SETA partners Khun Wuttaya Hnunbhakdi, Show Director of SETA as well as Khun Napapadol Sukkasem, the Executive Director of SETA; the launch was opened by and Dr Prajin Juntong, Chairman of SETA & SSA 2022, Chairperson of the Committee on Higher Education, Science, Research & Innovation, The Senate and Vice Chairman of the Committee on Extraordinary Affairs, Senate Affairs Committee, Kingdom of Thailand. "It is indispensable for all sectors, energy and related fields, to prepare for the Energy Transition Era.

It is crucial to overcome challenges brought about by events such as the global pandemic. SETA, Solar+Storage Asia and Enlit Asia will be Thailand's major international platforms to push and lead for access to energy equality in terms of knowledge, technology and energy innovation," said Dr Prajin.

During a short discussion held as part of the event, Thailand Energy Talks; representatives from the Thai Biogas Trade Association (TBTA), the Electricity Vehicle Association of Thailand (EVAT) and Sumitomo SHI FW, a global provider of clean energy solutions, highlighted the direction of travel towards net zero, the rise in renewable energy and advanced technology adoption and the opportunities this presents energy sector investors both locally and internationally.

Following the success of the launch event, and the appetite for face to face engagement opportunities, the combined Enlit Asia, SETA, Solar+Storage Asia event in September is highly anticipated, with many looking forward towards this exciting and meaningful gathering of some of the most esteemed key personnel within the ASEAN region's energy sector. The event will take place at Bangkok International Trade and Exhibition Centre (BITEC).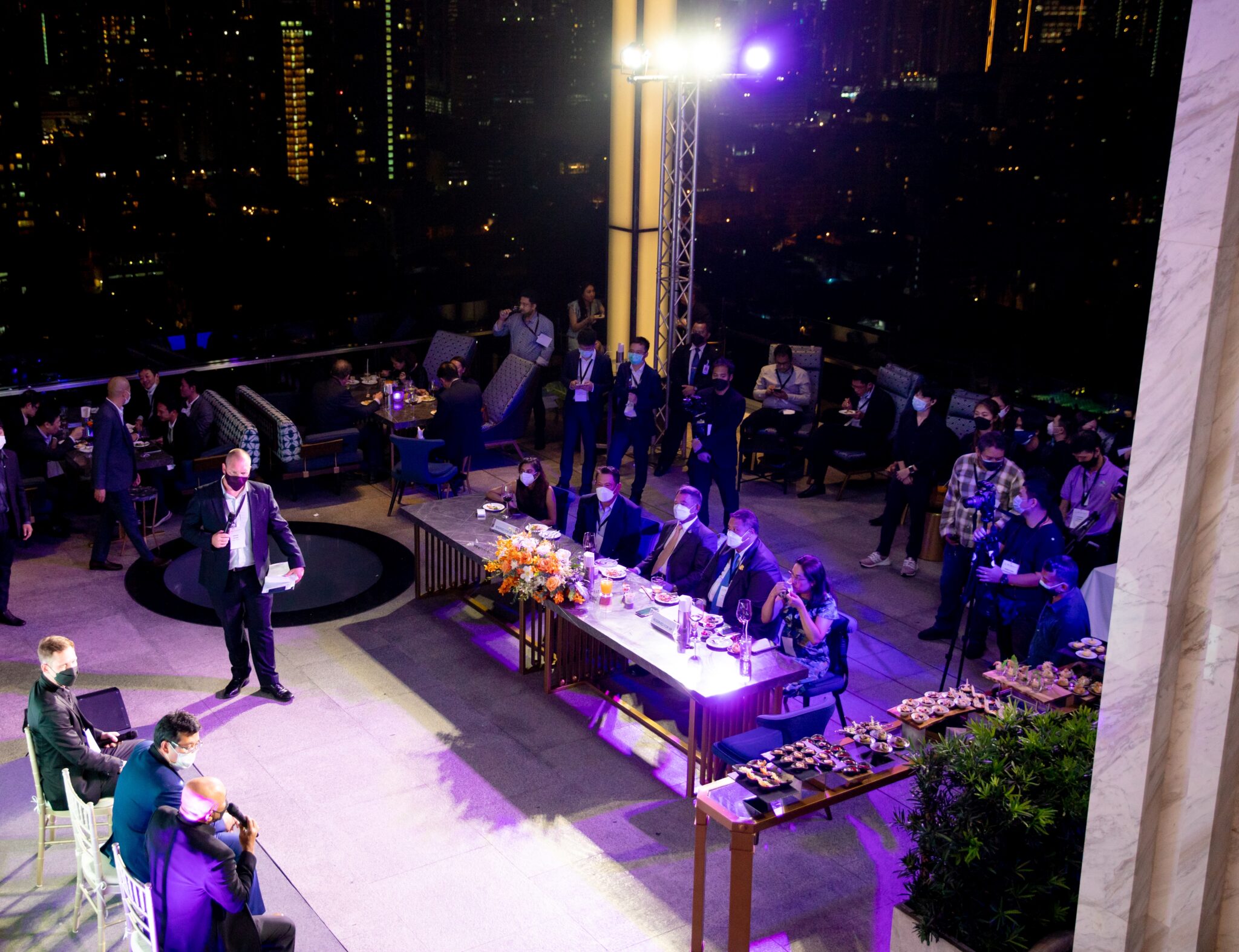 Already, 80% of the event's prime exhibition space has been sold to participating exhibitors from more than 15 countries. The event is on track to boast over 350 exhibitors showcasing technology and solutions supporting the ASEAN energy sector's continued transition to a lower-carbon future, and an attendee count of over ten thousand. The Enlit Asia & SETA 2022 conference will attract many high profile speakers from Thailand and across ASEAN and address topics of strategic and commercial importance to the region's power value chain.

The event in September will be an excellent platform for those in the power industry to engage in meaningful conversations surrounding the increasingly complex topic of all things related to energy, gain valuable industry insights and a place to network in person, with industry peers.