The City of Fuengirola on the Costa del Sol in southern Spain is to deploy Itron's smart city platform including an IIoT device optimised mesh network and the SLV device and data management platform.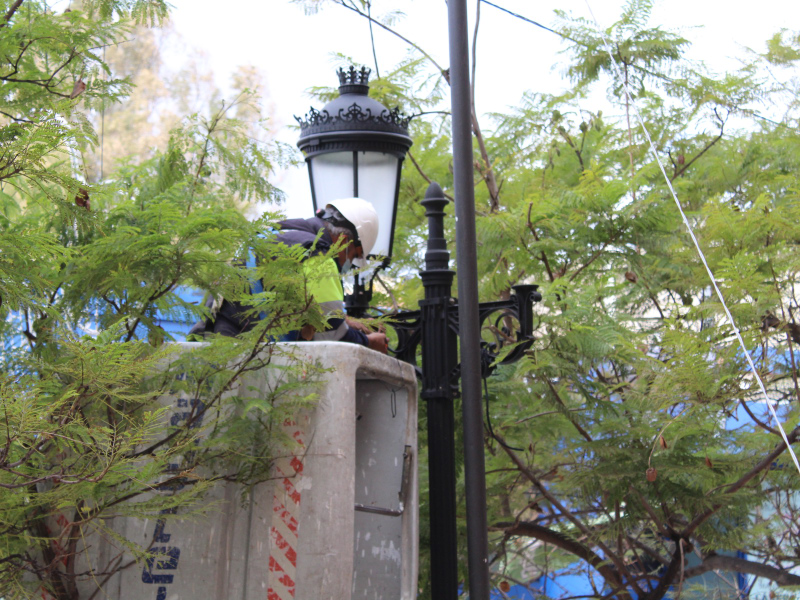 The primary objective of the project is to accelerate urban innovation, drive the digital transformation of city services and improve the citizen experience for those in southern Spain, according to a statement.

Deployment of the solution is under way and expected to be completed by the end of 2022.

Fuengirola is home to more than 82,000 permanent residents and more than triple that during the summer months.

The solution will enable the City of Fuengirola to deploy a wide range of smart city applications. Initial applications include intelligent street lighting, noise detection and smart traffic monitoring with benefits including energy and operational savings as well as others such as enhanced safety and increased consumer satisfaction.

"The City of Fuengirola aims to be a benchmark in urban innovation and to create an environment for our citizens that is more efficient, comfortable and sustainable," comments Ana Maria Mula, mayor of the City of Fuengirola.

"With Itron's smart city solution, we can improve services to our citizens and meet our sustainability goals. It also gives us the foundation to grow and evolve as a smart city as the needs of our city change."

The IIoT (Industrial Internet of Things) network will be operated by Itron as part of a four-year network-as-a-service agreement. This includes the deployment of the network, supply of the sensors and controllers for initial use cases and four years of connectivity for each device.

With SLV, the city will have advanced asset management, data visualisation, analytics and real-time control capabilities.

This project is 80% co-financed by the European Regional Development Fund (ERDF) within the framework of the Pluriregional Program of Spain (POPE) 2014 – 2020.