The first unit of Zungeru Hydroelectric Power Station, the largest hydropower station in Nigeria built by Chinese enterprises, has officially generated electricity on Monday. Another three units of the hydropower station are expected to operate within 2022.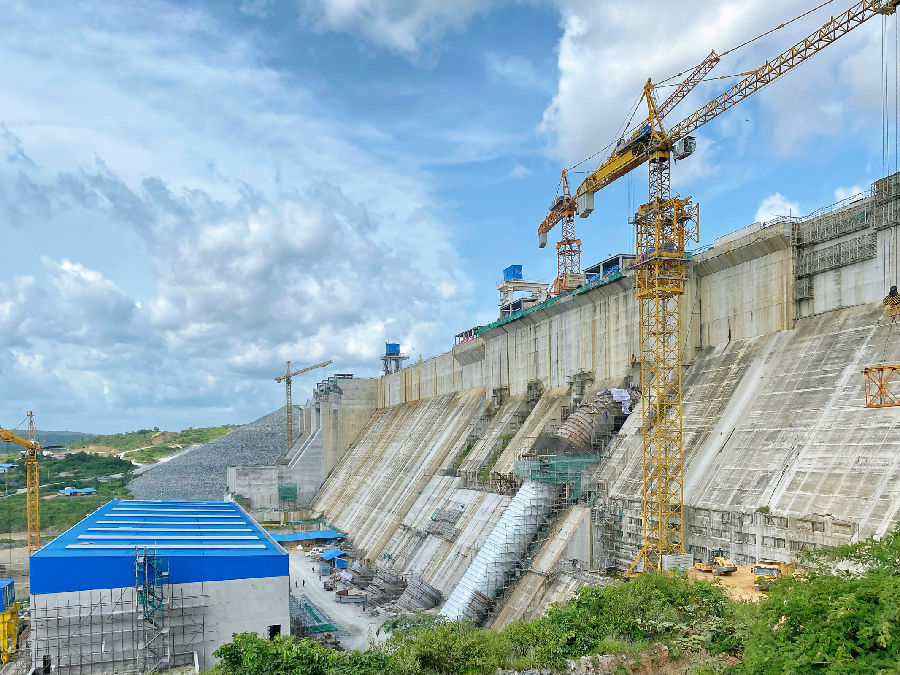 Located on the Kaduna River in the Niger State, the Zungeru Hydroelectric Power Station has four generator sets with rated capacity of 175 MW.

With a total installed capacity of 700 MW, it is estimated to generate 2.64 billion kWh of electricity a year.

Apart from electricity generation, the project also intends to provide flood control, irrigation, as well as water supply and fish breeding facilities.

As the largest hydropower station under construction in the country, it has provided more than 4,000 employment opportunities.

The hydropower station is expected to meet the power need of two cities of the size of Abuja after full operation, which is of great significance to mitigate the power shortage of the country, stabilize its power grid, enlarge its power supply capacity and improve local people's well-being.