Brazil's mines and energy ministry has opened a public consultation over the proposed revision of the nameplate generation capacity of the country's hydroelectric plants.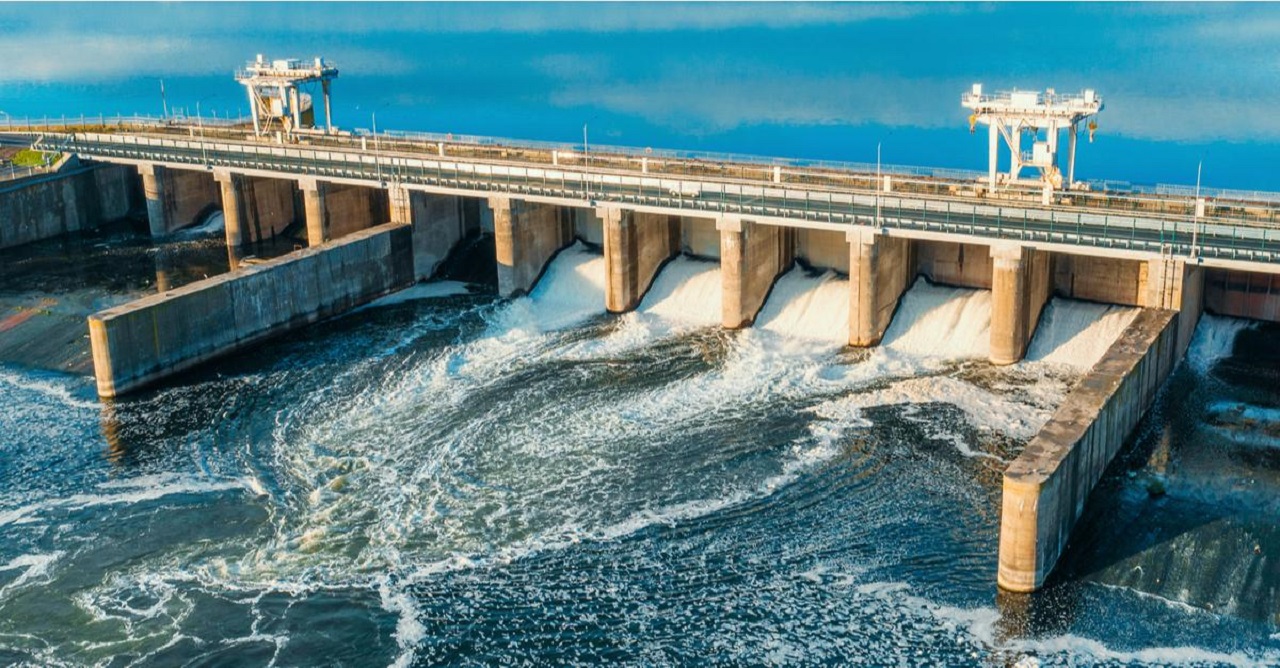 The consultation intends to present the government's proposed default configurations, assumptions, methodology and criteria that will be applied in its proposed revision of the country's 109,420MW of hydroelectric nameplate generation capacity, which accounts for 57pc of Brazil's power matrix. The public consultation will be open until 11 April, through the ministry's website.

Hydroelectric plants' nameplate generation capacity is defined by the mines and energy ministry when plants first receive their concessions and their review cannot decrease capacity by more than 10pc of the capacity authorized when a plant is first granted to its operator. There is concern among power market participants in Brazil that real capacity might be running at a deficit against the nameplate number set in contracts, as rivers and other water flows change with time and human activity.