Buying interest among Asian refiners for some medium sour Middle East crude grades loading in May has weakened as cheaper Russian Urals crude cargoes increasingly begin to find homes in the region, sources told S&P Global Commodity Insights.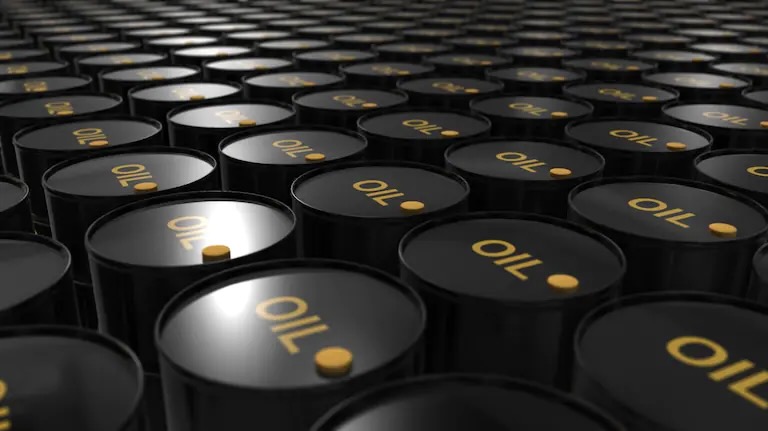 Growing threats of international sanctions on Russian grades has seen European buyers shun medium sour Urals, redirecting flows of the crude toward price-sensitive Asian buyers such as India and China, sources said
In a recently concluded spot tender, Indian Oil Corp. was heard to have taken three million barrels of Urals loading in May along with some West African crude, sources said.

This follows the refiner's earlier purchase of three million barrels of Urals crude for delivery in May from Vitol, S&P Global reported earlier.

"In the Asian market there are two buyers who can buy Russian crude at cheap prices and there are no such buyer in Europe. This contrasting situation makes this an unbalanced market between West and East," a Japanese refinery source said.

At market close March 23, Urals was assessed at Dated Brent minus $30.99/b for CIF Rotterdam cargoes and Dated Brent minus $30.69/b for CIF Augusta cargoes, S&P Global data showed.

With India and China eyeing discounted Urals crude, the impact is likely to be most felt on similar grades from the Middle East such as Oman Blend and Upper Zakum, traders said.

"Oman will be hit with China buying Urals [and] this month; the Oman demand was not so good," a trader with a North Asian refinery said. "Don't think Oman can arb to the West beyond a point."

Spot demand for Oman is largely buoyed by Indian refiners, with China being the key for term crude purchases, traders said.

"Oman spot is normally Indian refineries, that's big volumes and India takes several VLCC's in spot," a Singapore based trader said. "China may pick less, only the term volume."

S&P Global assessed May cash Oman at a premium of $7.25/b at close March 23, almost halving from a record premium of $15.15/b at the close on March 3, data showed.

Though India and China have been actively seeking Russian grades, other Asian buyers such as Japan and South Korea have mostly avoided doing so, sources said.

"We can't buy Urals but may have a chance for Sokol because this crude is produced by a Japanese consortium." the Japanese refinery source said. "But normally Japanese will highly avoid such a political risk."

Demand lackluster

Spot demand for May-loading crude has remained lackluster in Asia with refineries hurting from rising crude prices and once-glowing product margins that have started coming off, sources said.

Second month gasoline cracks have averaged $12.11/b to date in March compared to $16.48/b in February, while jet fuel cracks have fallen to average $11.56/b to date in March from $14.46/b in February, data showed.

"Definitely not so supportive [margins] because right now the war is still ongoing and as you can see, the flat price is still very strong," the trader with the North Asian refinery said.

As cheaper Russian grades are eyed by India and China while other regional economies cut back on buying, the fear of unsold cargoes continues to build, a second trader in Singapore said.

"No way [for Middle East crude] to compete anymore. Any unsold barrels need to be dumped ASAP," the second trader in Singapore said.

Plummeting values for Middle East grades could boost buying interest from European refiners looking for alternatives to Urals, sources said.

A Urals trader said that Iraqi Basrah Medium had been placed into Europe at a significantly higher price, at around flat to Dated Brent.

"BM [Basrah Medium] under pressure due to Urals. BM will go [to] Europe," a third trader in Singapore said.