In the past week, the price of US crude oil, which briefly topped US$130 a barrel amid concerns that the conflict in Ukraine will squeeze energy markets, eased briefly below US$94 a barrel on Wednesday and has since been hovering below US$110 a barrel.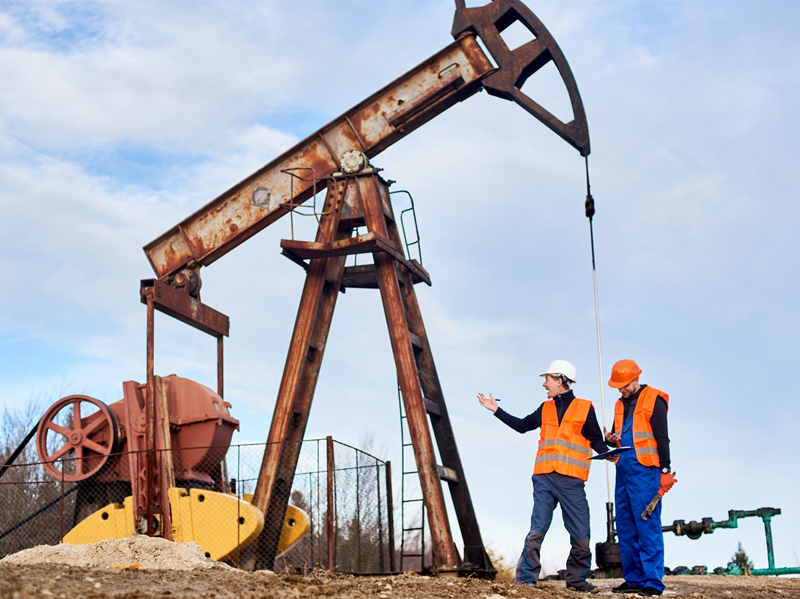 Russia's invasion Ukraine has weighed heavily on markets as investors try to gauge how the conflict could impact global economic growth. Markets in Europe have been particularly sensitive to the war and were mostly lower on Friday.
Oil prices have been extremely volatile but were relatively stable on Friday, with US crude oil settling at US$104.70 per barrel and Brent crude, the international standard, settling at US$107.93 per barrel.
The ongoing war in Ukraine continues to drive sentiment after Ukrainian President Volodymyr Zelenskyy called for more help for his country after days of bombardment of civilian sites. Wall Street is also still concerned about rising interest rates, along with surging COVID-19 cases in China and Europe.
High energy prices are only adding to worries about inflation and whether the squeeze on consumers will eventually crimp spending and economic growth.