EOS Linx, a provider of solar-supported electric vehicle (EV) chargers with data-driven digital advertising displays, has announced a partnership with convenience store cooperative Independent Buyers' Co-Op (I.B.C.) to install EOS Charge Stations at select member stores across the South of the US. The wide-reaching footprint of I.B.C.'s 6,000-plus members, many of which are located in rural areas, will help extend EV charging availability to more communities. EOS will initially prioritize I.B.C. locations in Tennessee, Texas, and Florida, then expand into other new markets.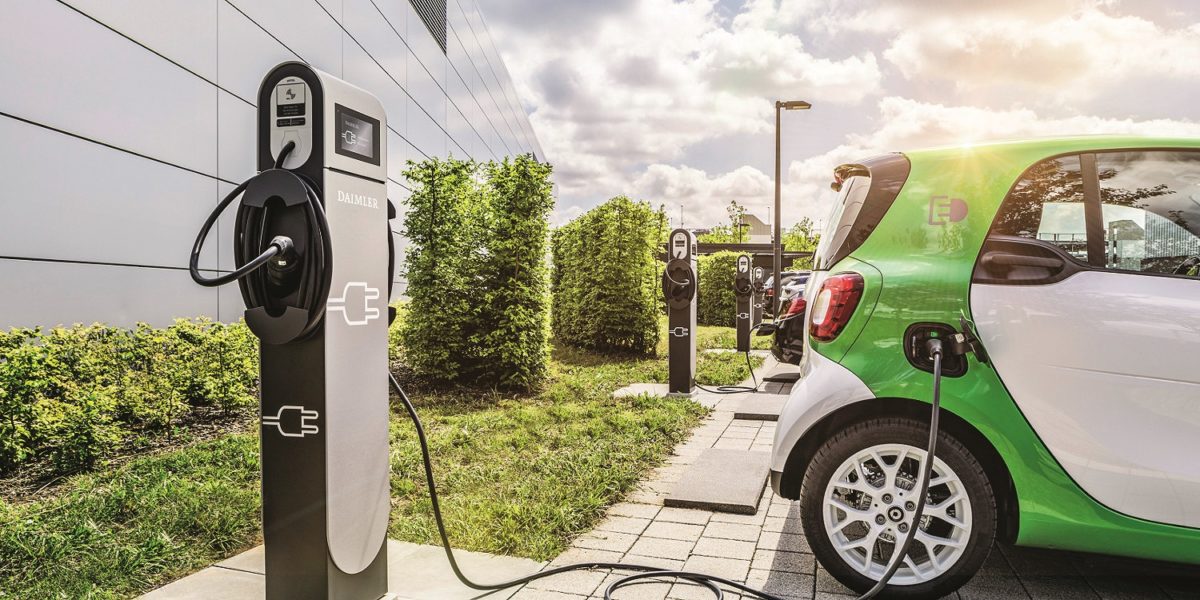 "Located in easily accessible and highly trafficked locations across rural and metropolitan areas, independent convenience stores hold tremendous potential in filling the gaps in the nation's EV charging infrastructure," says Blake Snider, CEO at EOS Linx. "We're looking forward to working with I.B.C.'s members to install EOS Charge Stations that will benefit both the store owners and their customers for years to come."
Each EOS Charge Station includes multiple EV charging sockets, robust data analytics tools, and an option to add an AI security component. The Charge Station's 75-inch digital out-of-home (OOH) advertising display is designed to maximize brand exposure and engagement by reaching consumers when and where they are making purchasing decisions. It should be noted that the actual EV charging is grid powered electricity, it's the displays that are solar powered. A solar powered EV charging station itself is a tough ask, especially for cars, as the power requirements are too high to be met with a smaller solar setup.
"Our partnership with EOS Linx brings new EV charging and revenue generating opportunities to our members, enabling them to remain competitive and better serve their communities and customers," says I.B.C. Chairman & CEO Rob Knight. "These EV charging stations will become community fixtures at convenience stores for decades to come."
Convenience stores saw record sales in 2020 and 2021 as the pandemic directed more visits, and the locations became increasingly vital to surrounding communities and visitors alike.
I.B.C. helps smaller convenience store owners compete with larger chains by offering the buying power of thousands of stores, providing retail rebates, and a host of other support services.
The idea of monetising charging stations with advertising, besides charging for the power is interesting because of the profile of the typical EV buyer currently, and the locations of these stations. Expect it to spread more widely worldwide in time.