It will be funded by proceeds from the planned SRO in June 2022.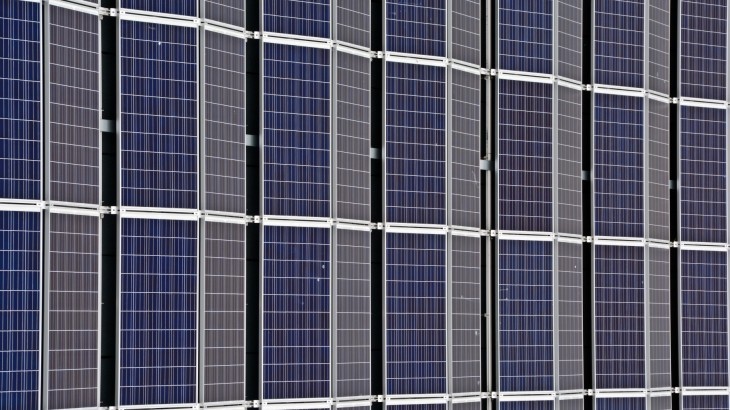 Solar Philippines Nueva Ecija Corporation (SPNEC), a subsidiary of Solar Philippines, is working to speed up its timetable for the implementation of some 4-gigawatt (GW) development.
Solar Philippines has been developing a total of 10GW of projects, including more than 4GW of developments reserved for its joint venture with Prime Infra and Terra Solar.
"We note the feedback of our public shareholders who want us to accelerate our business plan, ahead of the consummation of the increase in authorized capital stock (ACS) and share swap," Solar Philippines founder Leandro Leviste said.
"As such, we are preparing SPNEC to accelerate the development of our largest projects, from the proceeds of an earlier filed stock rights offering (SRO), given the importance of speed in developing projects to meet the growing demand for solar in the Philippines."
According to Solar Philippines, this would support SPNEC in making the first of these projects construction-ready by the end of 2023, which could allow it to significantly increase its capacity.
At present, SPNEC has an ACS of 10 billion shares, of which 8.124 billion shares are outstanding and 1.876 billion are unissued.
The company is currently finalizing the terms of the SRO, which it now plans to file based on its current unissued ACS, for a target to conduct the SRO in June 2022.