Crude oil prices fell to $100 a barrel on Tuesday, from a high of $139 last week, easing worries for consumers and the economy facing inflationary headwinds.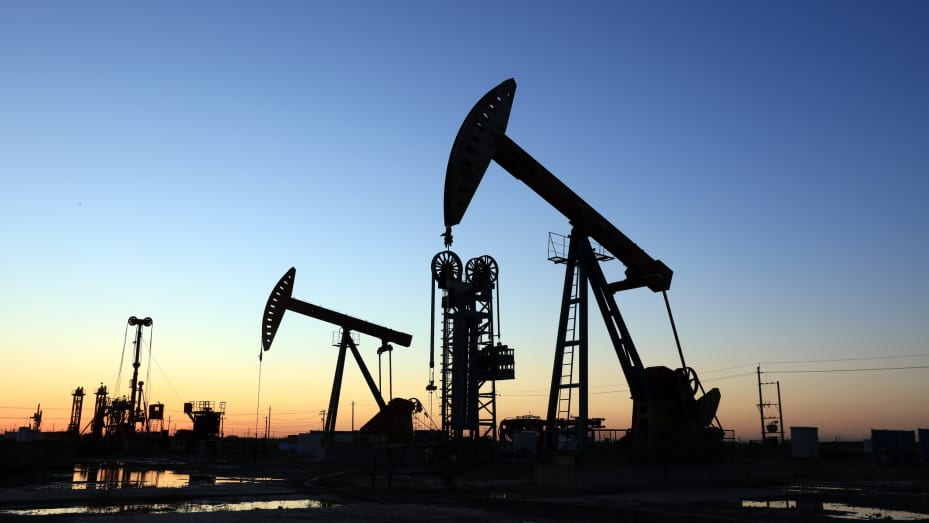 The price fall has been almost as dramatic as its rise. Crude oil prices are almost back to the level before Russia launched invasion of Ukraine on February 24, sending tremors through the energy market and triggering fears of major supply disruptions.

Russian supply to the global market has continued despite an import ban by the US, lowering anxiety of market disruption. BPCL chairman Arun Singh had told ET last week that supply anxieties were overblown and oil prices would return to $100 per barrel in two weeks.

Western sanctions have, however, prompted many traditional buyers to shun Russian oil, forcing Russia to sell at a discount to other benchmarks like Brent. India, which buys only 3% of its supplies from Russia, is exploring options of sourcing more oil from there.

Petroleum and natural gas minister Hardeep Singh Puri told Parliament on Monday that the government was discussing the issue of crude oil purchase with Russia. "Discussions are currently underway. There are several issues to be gone into like how much oil is available," he said, adding that the government is also weighing issues related to insurance, freight and payment for the Russian crude oil.

The government is also keeping open the option of sourcing from suppliers that could be returning to the market, Puri said in an apparent reference to Iran, which has been unable to export much owing to the US sanctions.

Tuesday's 6% fall in oil prices was primarily driven by the expected return of Iranian supply to the global market and increasing Covid-19 cases in China, the world's largest oil importer.

China's tough measures to contain accelerating Covid-19 cases could curb mobility and threaten fuel demand. Demand could also be affected if the US Federal Reserve decides to increase interest rates after its two-day meeting that ends Wednesday.

Hopes of Iran resuming oil export rose after Russia said it supported the revival of the nuclear deal with the Islamic Republic. The nuclear deal will pave way for the lifting of US sanctions on Iran, helping it resume export.

Domestic prices of petrol and diesel have remained static since the beginning of November. State-run oil companies have been selling fuel at a loss. The government doesn't seem to be in a hurry to let companies pass through the full effects of international market volatility.